Aim for zero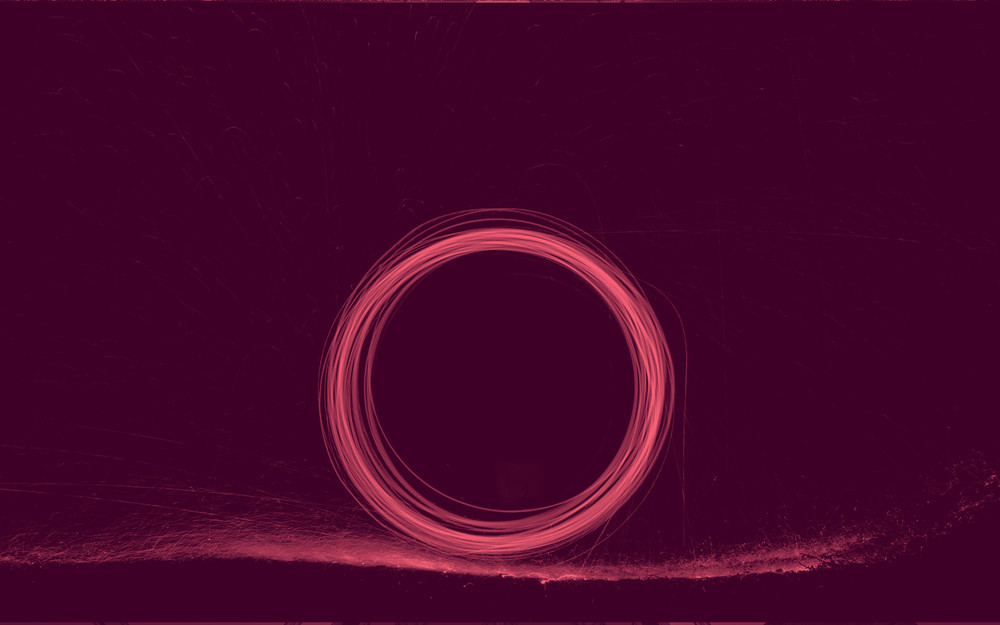 Thrive in a zero carbon future and transform your carbon impact.
The impacts of, and response to climate change will result in wide-reaching changes to markets, technologies and trading conditions. Companies that have strategies to adapt will lead this transformation and stand the best chance of protecting their long term value.
Our Aim for zero service helps you to map out pathways to achieve net zero carbon by 2050.
Download our brochure to find out more.