ebook: enact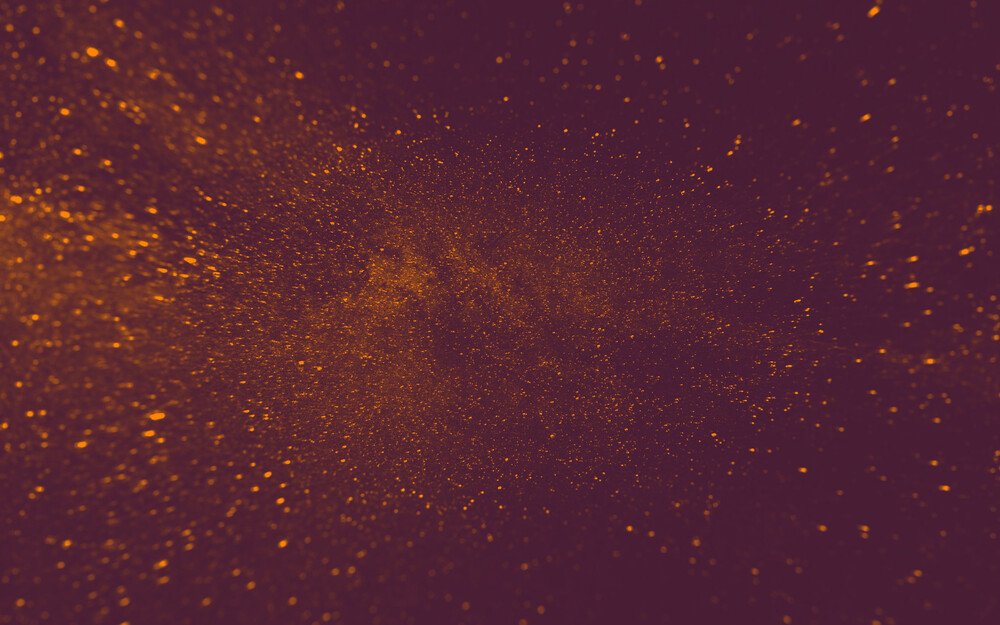 Manufacturers are facing increasing pressures:
1. To reduce their cost base.
2. To deliver their carbon reduction targets.
To enable the transition to zero, companies also need to build the business case and display fast and continuous progress in operational improvements.
enact allows you to confidently and effectively use your data to identify opportunities and generate fast, low/no-cost wins.
Download our service document to understand the approach that we take, the components of the service and a typical site journey along with an illustration of investment and cashflow. Read example case studies of how the approach has helped some of our clients.