CCL Secure
Verco supports CCL Secure UK in achieving 20.5% carbon footprint reduction milestone.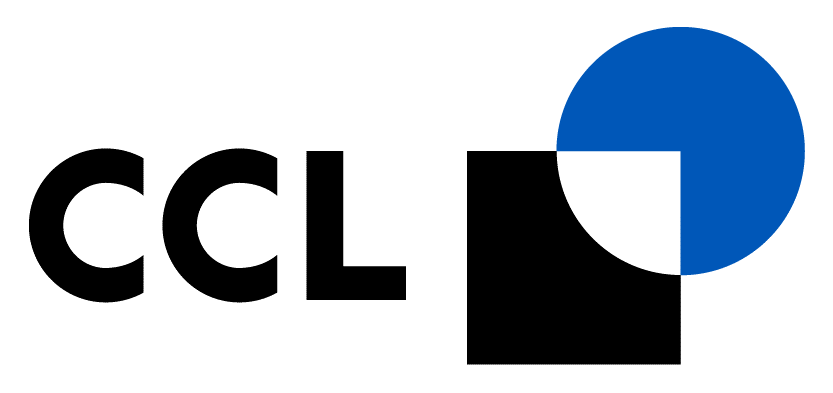 CCL Secure, the world's leading polymer currency experts, have been producing world-class polymer banknotes for over thirty years. CCL Secure operates world-class research and production sites in the UK, Australia, and Mexico. The UK plant is situated at Wigton, Cumbria.
Objective
· Set a pathway to carbon neutrality.
· Aim to become carbon neutral by end 2022.
Process
· A comprehensive materiality assessment was undertaken.  This included reviewing the organisational footprint and taking a complete "cradle-to-gate" approach.  
· Investment in the right technology to reduce scope 1 and 2 emissions.  A rigorous aM&T (Automatic Monitoring and Targeting) system was implemented - using the industry leading aM&T platform Carbon Desktop – to ensure opportunities can be identified early and deviations are acted upon immediately.
· Efficiency improvements.  Numerous improvements to reduce heating and electricity demand, going well beyond quick-win opportunities to optimise all areas of the factory.
· Process innovations.  Going beyond efficiency improvements to implement process innovations such as low carbon heat and electricity generation. 
· Scope 3 smart supply chain. Scope 3 emissions also contribute and consequently, step-change interventions have been made to reduce emissions from embodied carbon.
Outcome
CCL Secure UK achieved a considerable and impressive 20.5% reduction in their carbon footprint per tonne of product (Scope 1, 2 and 3), against the 2018 baseline year, without the need for offsets or market instruments. Verco continues to support their ongoing zero carbon journey.
We are on an ambitious journey towards carbon neutrality. The whole organisation is on board and improvements are taking place across both our operations and supply chain. With the help of Verco we are ensuring we are focussing on the right priorities that will have the most material impact on carbon reduction whilst at the same time saving energy and carbon from ongoing improvements on site.