Department for Business, Energy and Industrial Strategy
Verco's valuable research increased BEIS's understanding of how energy consumption can be reduced and supported future policy planning.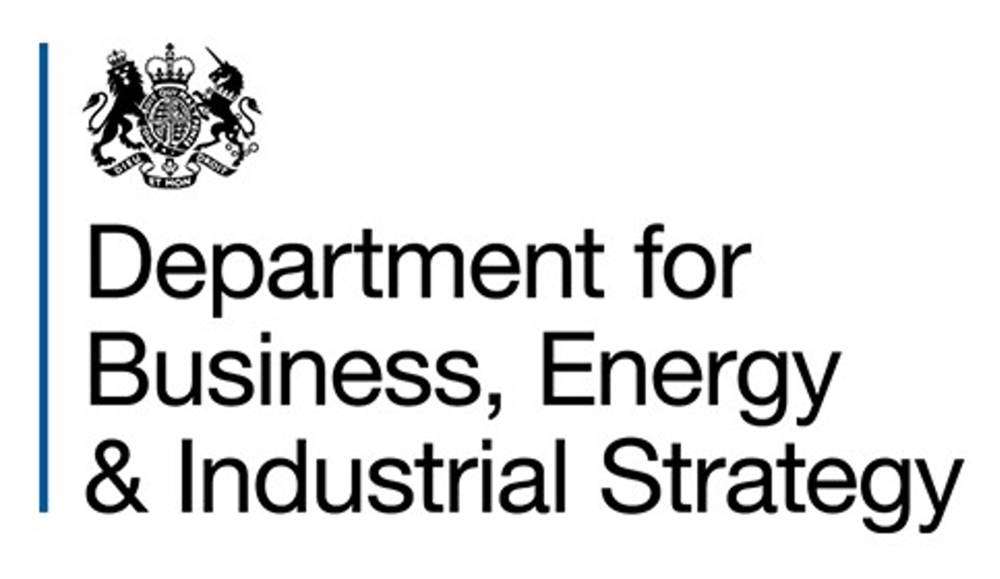 UK Government department responsible for business, industrial strategy, science, research and innovation, energy and clean growth and climate change.
Objective
To improve and update the evidence of how energy is used, and to provide an assessment of the abatement opportunities for all non-domestic premises across England and Wales.
Process
The study collected data through a large sample of telephone surveys (3,690) across ten main non-domestic sectors and 38 sub-sectors. The telephone survey respondents were randomly selected from National-level datasets for England and Wales. A smaller subset of site surveys (214) across all sub-sectors was conducted to validate the telephone surveys and give insight into barriers and facilitators of energy efficiency. The telephone survey responses were the primary input into two models: an energy use model, tailored to each sub-sector, calculated each premises' annual energy use, broken down by end use; and an abatement model calculated the energy saving potential.
Outcome
The information gathered from this major 3-year research project is being actively used by BEIS for future policy modelling and planning to meet long term energy and carbon goals.