Next
Our managed environmental data service resulted in a significant improvement in the accuracy and robustness of reporting.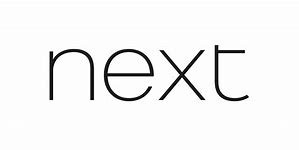 Multinational retailer who distributes through three main channels;
• chain of more than 500 stores in UK and Eire.
• home shopping division with over 4 million customers delivering to 72 countries.
• 200 mainly franchised stores in 40 countries overseas.

Objective
While energy management is already well integrated into day-to-day business processes, ESOS still served as a helpful prompt to benchmark energy performance, to highlight areas for further improvement.
Process
Verco developed an approach that maximised the value of a relatively limited sample of sites as, with over 500 stores, it was impractical for audits to cover a large proportion. For the purposes of ESOS, energy consumption was categorised.
The energy performance of each retail subcategory were compared. An efficient store and an inefficient store in each subcategory was then selected for audit so that the findings could be extrapolated with confidence.
Outcome
In total, 5,476 MWh (1,450tCO2e/yr) of savings potential was identified.
The savings potential had an average payback of 2.6 years, representing an impressive 15% of the client's total retail energy consumption.