15 minute expert webinar: New GRESB guidance for 2020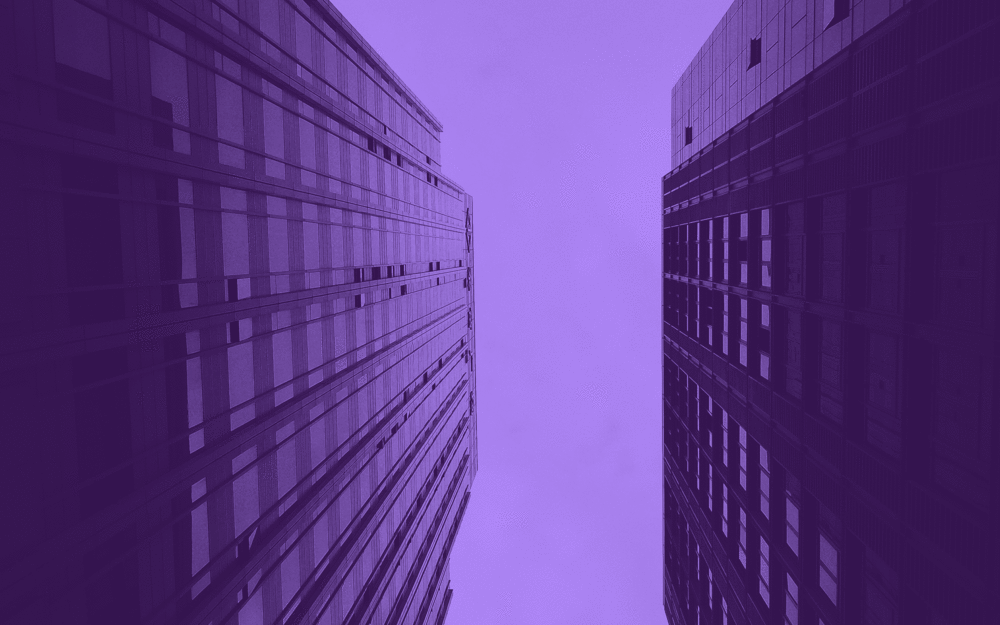 The new GRESB guidance has been published in December 2019. This short webinar reflects on the changes to the new guidance and highlights areas that you need to be aware of in order to maximise your GRESB potential for 2020.
Christopher Hill describes what has changed since the update to the GRESB guidance and highlights the areas in particular that you should consider.