Carbon Desktop walkthrough video
You must register to be able to view this webinar. Please click here to register.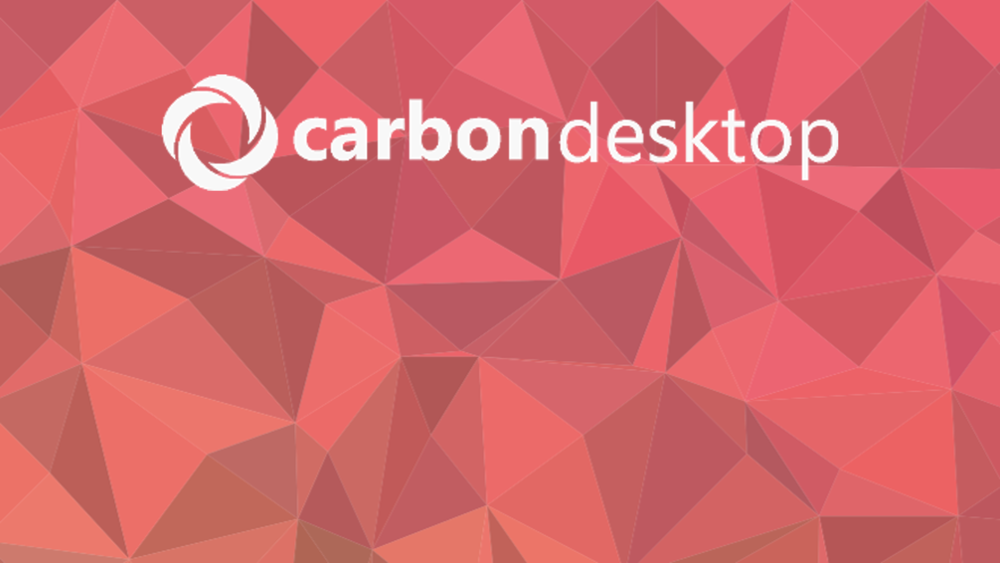 With Carbon Desktop, users at different levels of your organisation will have an automated view of utility consumption, waste, carbon and costs.
Register to watch the walkthrough video of this market-leading product which simplifies group-wide reporting and provides the basis for driving improvement initiatives.