Technology screening assessment service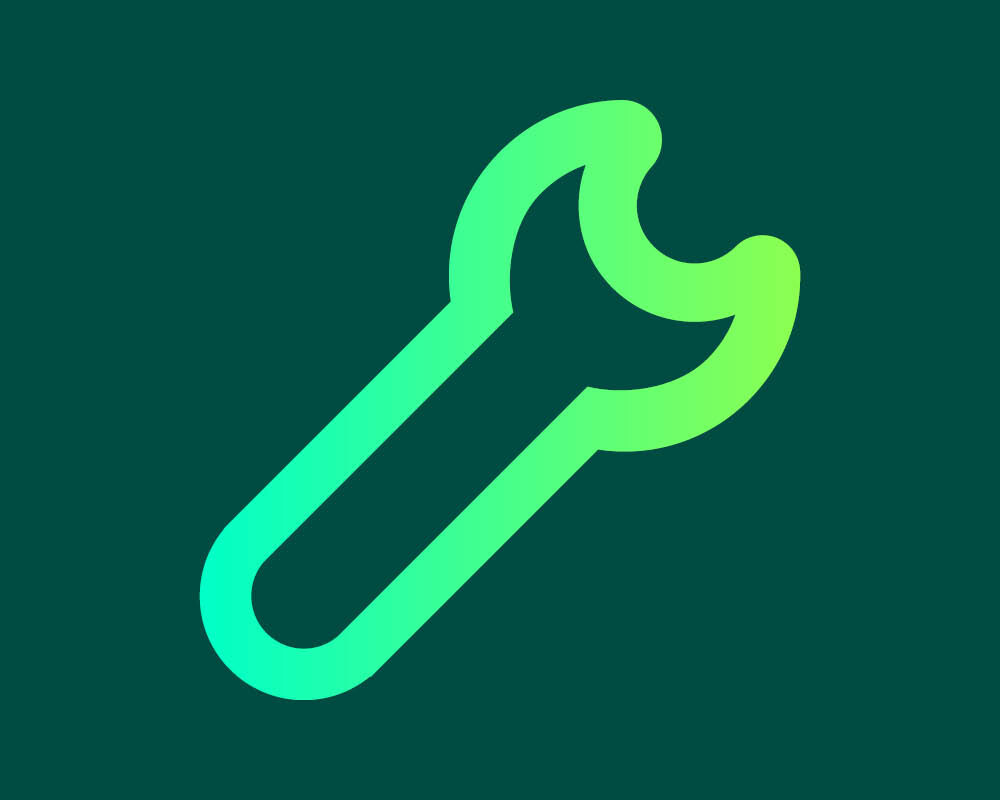 Achieving net zero requires bold steps and tangible results right away. Setting a strategy for low carbon heat is integral to any net zero road map, particularly for energy intensive manufacturers.
But doing this is often complex, risky and expensive. There are a myriad of options available - many of them using new technologies which have not yet stood the test of time.
How to overcome the challenge
Ruling out options is the first stage of the process, removing distractions so that you can focus on the right approach with confidence.
Our Technology Screening Assessment does this for you:
A fast, low-carbon heat option analysis for the fraction of the cost of a full-blown heat strategy.
Tailored to your operation
Rules out technologies that are not appropriate so you can focus on the right ones.
Find out more about the screening assessment by downloading our document.