Climate disclosure - TCFD, CDP and Transition Plans Service document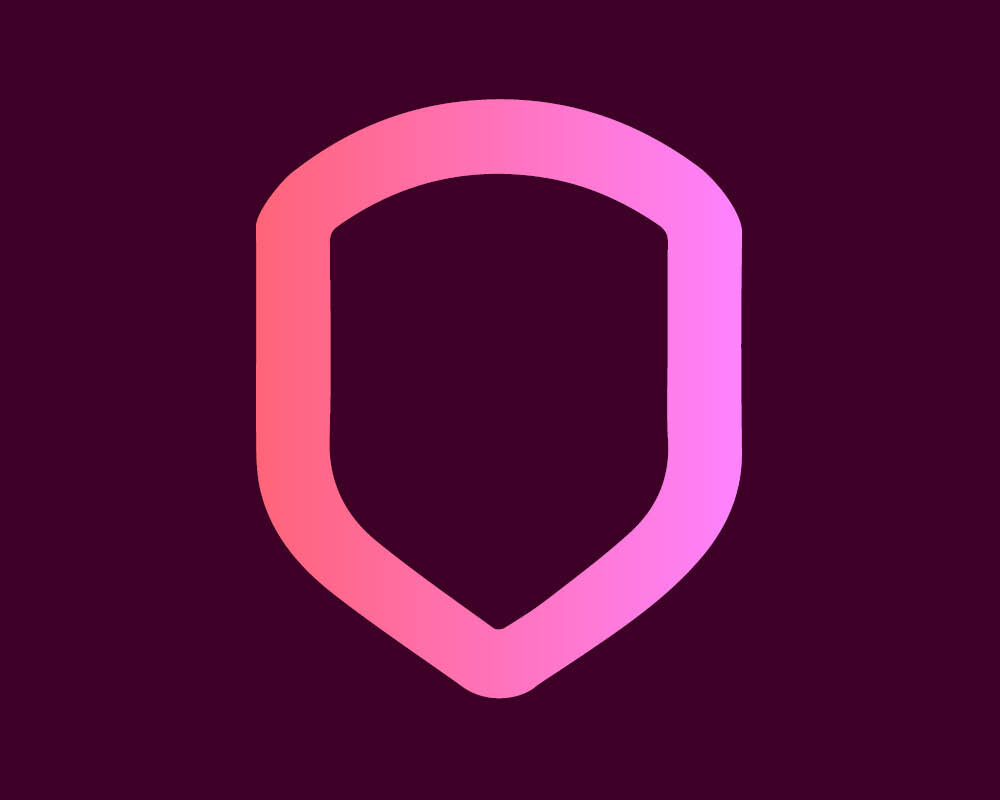 How can we help you with your Climate Disclosures?
If you would like to look to future Climate disclosure requirements and work to be the best prepared, then we can help you.
If you are confused by the many different requirements and initiatives and need help deciding what is most relevant to you, then we can help you.
Download the Climate disclosure Service document here for further guidance regarding your next step.