Climate disclosure - TCFD, CDP and Transition Plans Service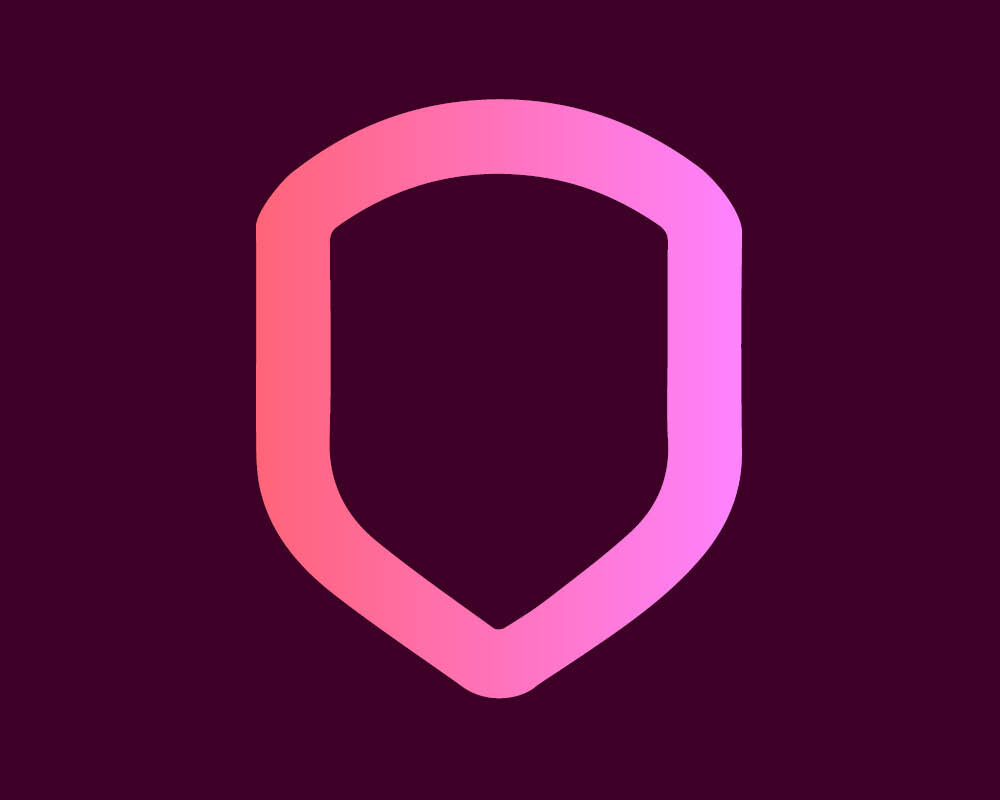 Meet your climate disclosure requirements and fulfil the needs of your many stakeholders.
Efficient data systems will reduce the time spent on reporting and disclosures will be relevant and add value to your business.
Take a look at our service brochure to find out more.