Edie report - to net zero and beyond in the manufacturing sector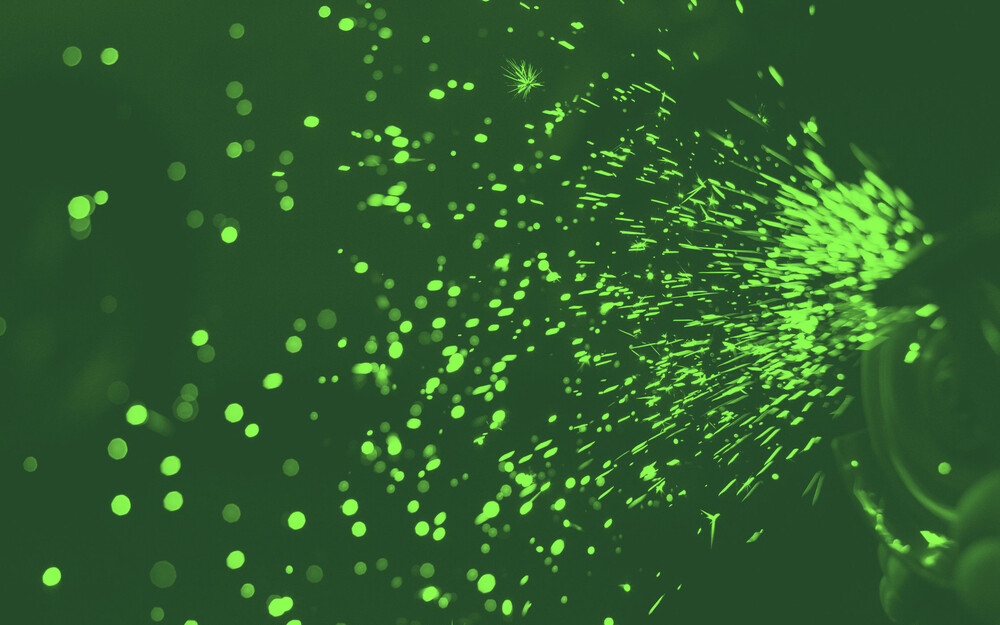 Manufacturing represents a critical piece of the UK's net-zero puzzle. But beyond simply 'reducing', manufacturing firms also have a key role to play in enhancing the environmental and social sustainability of the communities they serve.
Verco sponsored this comprehensive Edie report on the manufacturing sector. It includes discussion on current challenges faced, opportunities, and an industry viewpoint from Verco's Corporates Director, Andy Todd.
A progress update on manufacturing and net-zero
Net-zero challenges
Net-zero opportunities and priorities
The role of green policy
Beyond zero: Towards a net positive manufacturing sector
Achieving net-zero in manufacturing: It's all in the planning