Energy for Offices Ratings. NABERS UK breakfast event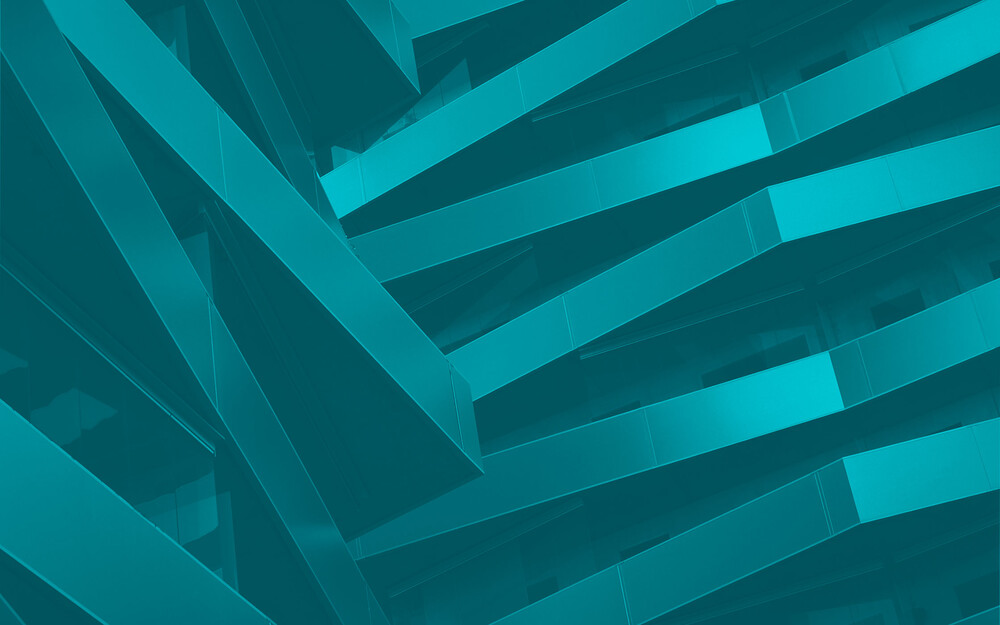 The technical development work underpinning the NABERS UK rating scheme methodology was undertaken by Verco and DeltaQ from Australia. The technical detail and extensive industry engagement underpinning the ratings were presented at the launch event by Robert Cohen, Verco Technical Director.
Here you can download the presentation that was given on 5th July 2022.