Industrial net zero pathway publication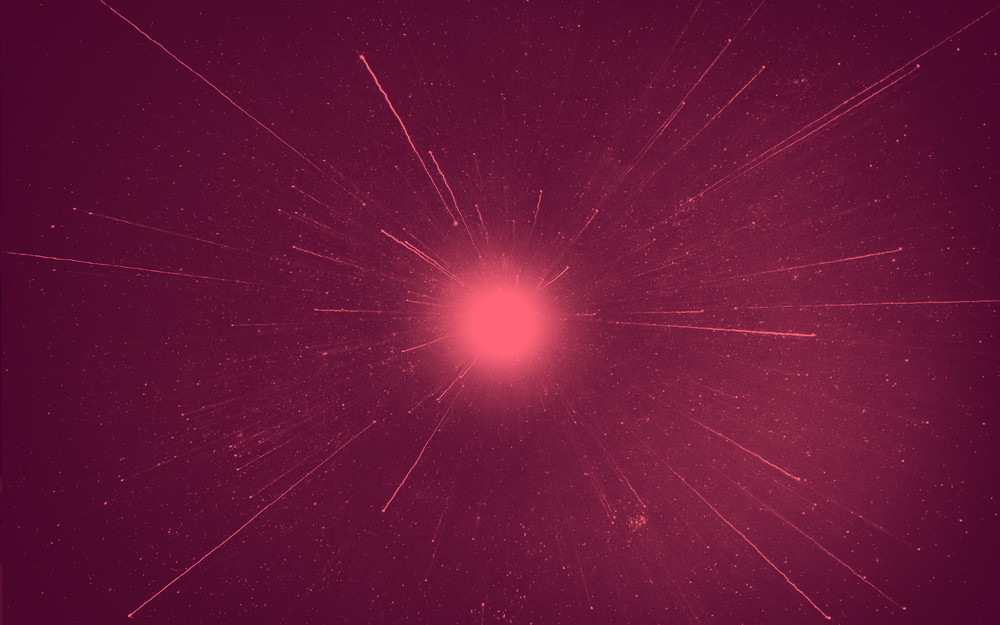 This publication looks at the net zero pathway from an industrial perspective, exploring the longer term sector specific challenges and how they can be tackled.
- Understand the sector specific challenges and benefits of a net zero carbon pathway.
- Explore the components of the pathway and the considerations for industries with high process heating demands.
- See an example of what a net zero pathway should look like for industrial sectors.
- Identify your position on the net zero journey (and what to do next!).