Measurement, tracking and verification - Scope 3 Service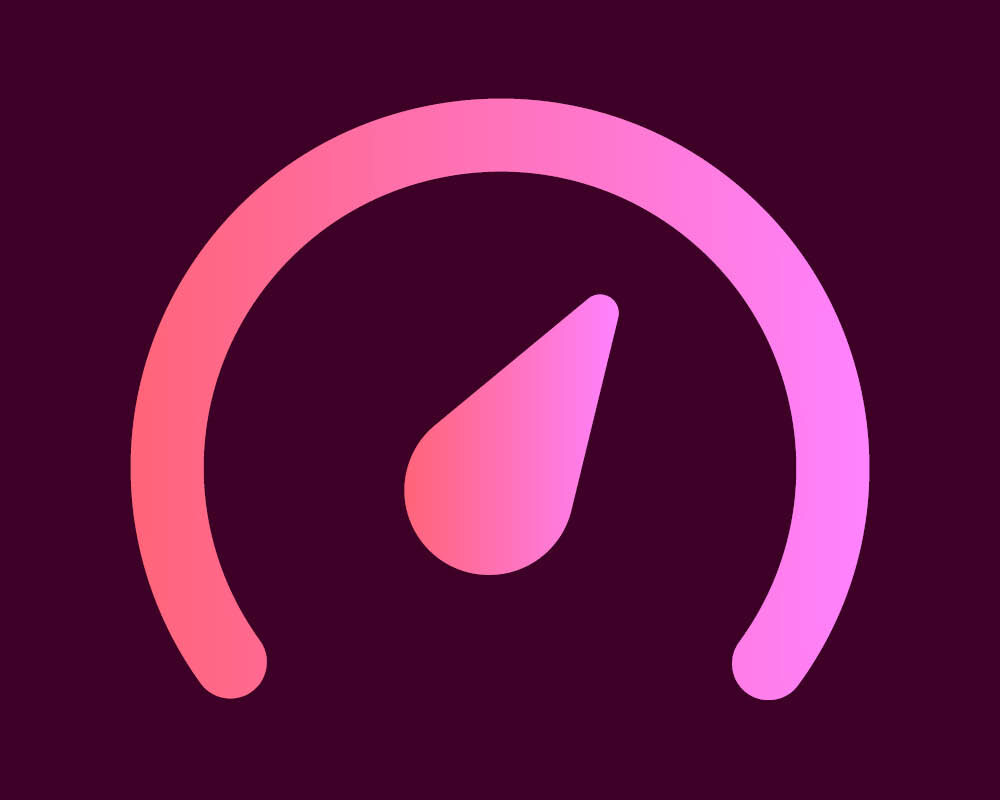 Report your value chain (scope 3) emissions with confidence and track your progress towards your climate targets.
We work with you to integrate your GHG inventory with your business information systems so that you have the data you need, when you need it, with 3rd party verification if required.
Take a look at our service brochure to find out more.