Optimal implementation plan - Scopes 1 & 2 Service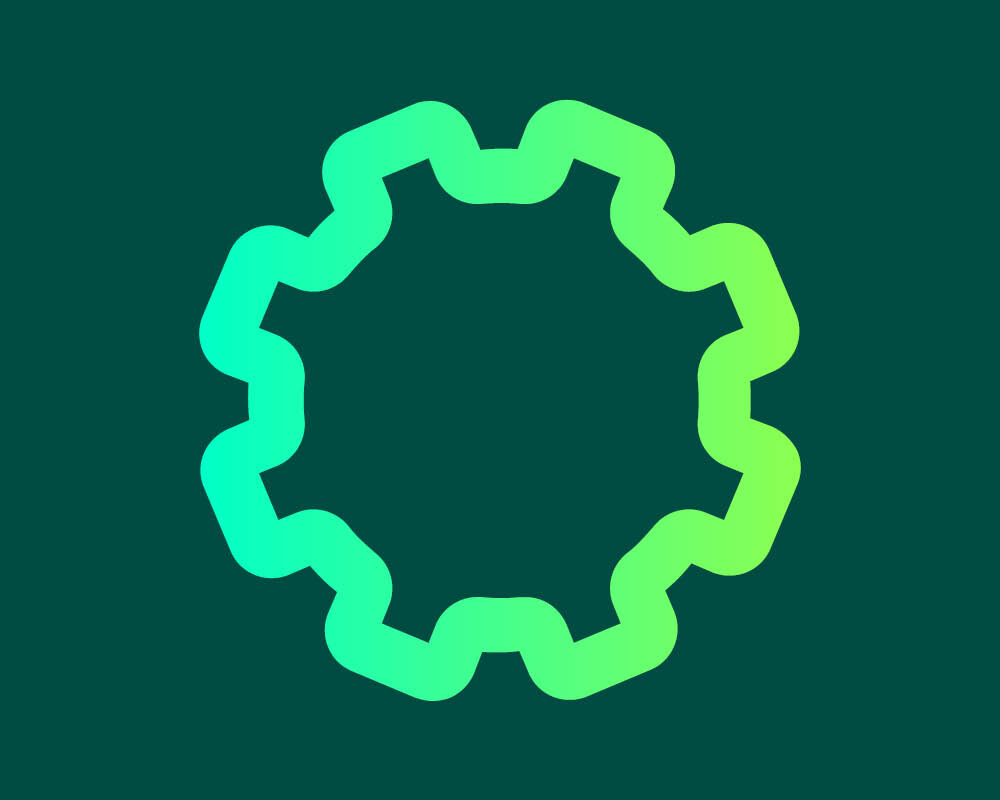 Begin to achieve your group level net zero targets with a clear understanding of the road ahead.
You will have a comprehensive net zero reduction plan which details the right projects to implement, timings, costs and target results. We provide all the delivery support you need plus verification of the great results achieved.
Take a look at our service brochure to find out more.