Our B Impact report for 2022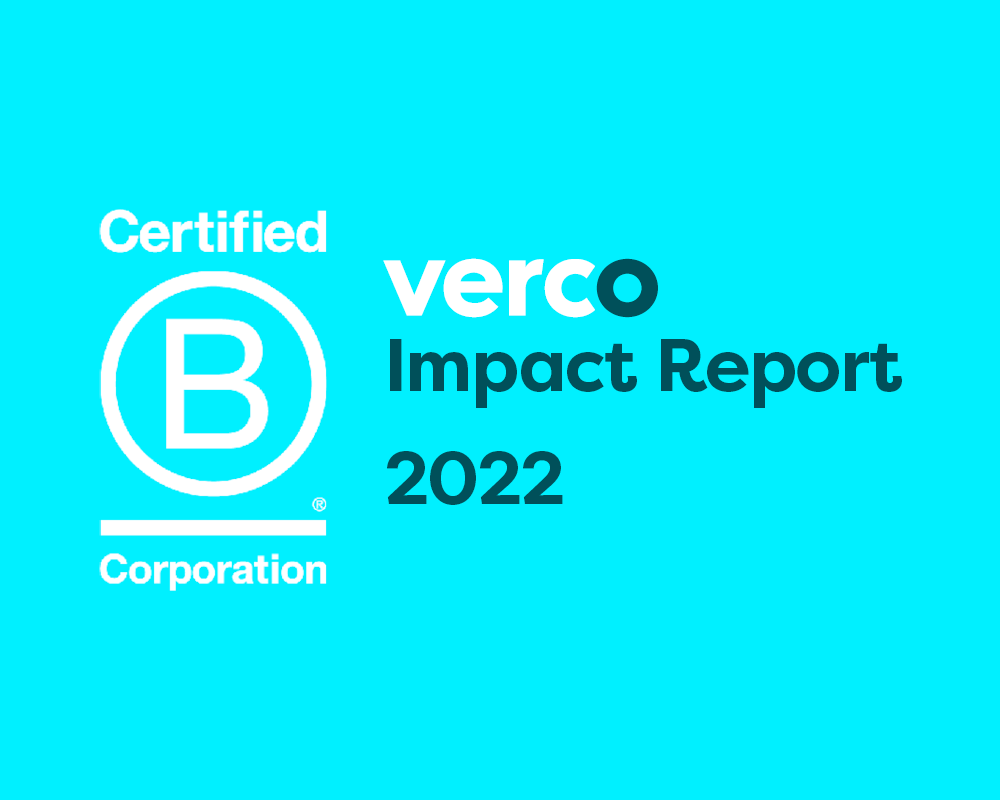 We are proud to be a B Corp, using business as a force for good. We have recently submitted our B Impact report 2022 which takes a look at what we achieved last year and defines what we are doing to push ourselves even further in 2023.
Download our Impact report to see what we have achieved and what our plans are for development in the five B Corp categories of Governance, Workers, Community, Environment and Customers.