Prove the business case for M&T in your factory at zero cost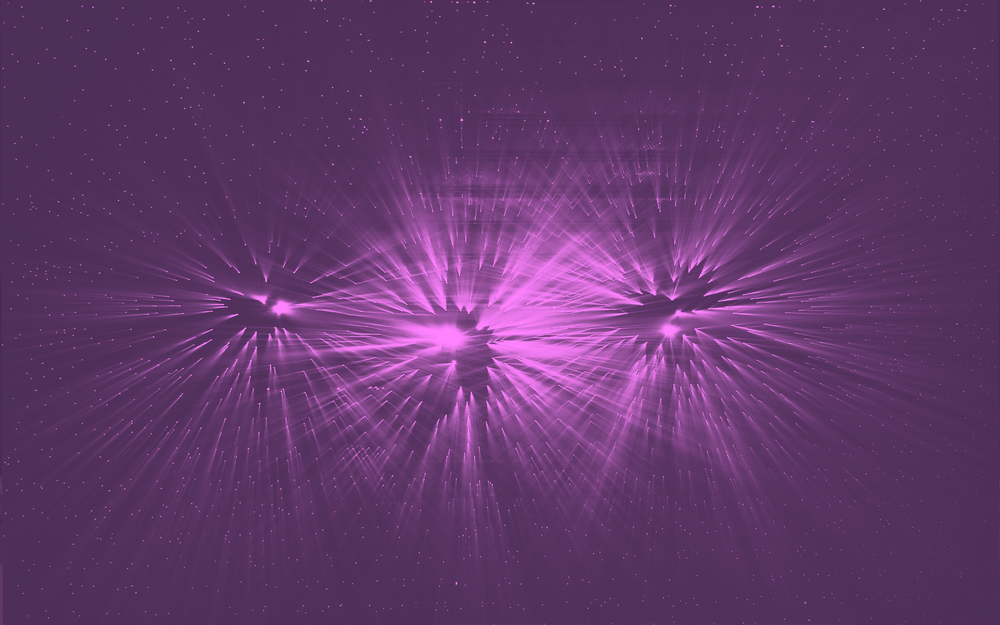 Manufacturers are facing growing pressure to reduce their cost base. Utility management is the key to this and its success depends on effective use of data. However, engineering managers struggle to prove the business case for a monitoring and targeting system (they need the kit to prove the need for the kit). We have a zero cost, zero commitment solution.
Plug and play gives engineering managers the opportunity to test-drive an M&T solution for two weeks at their own site and demonstrate it's value.
-Minimal effort and easy set-up.
-Fast data visualisation.
-Real-time data and the latest technology.
-Convince your business of the benefits of M&T.
Download our brochure to find out more.