Thrive in a zero carbon future and transform the carbon impact of your assets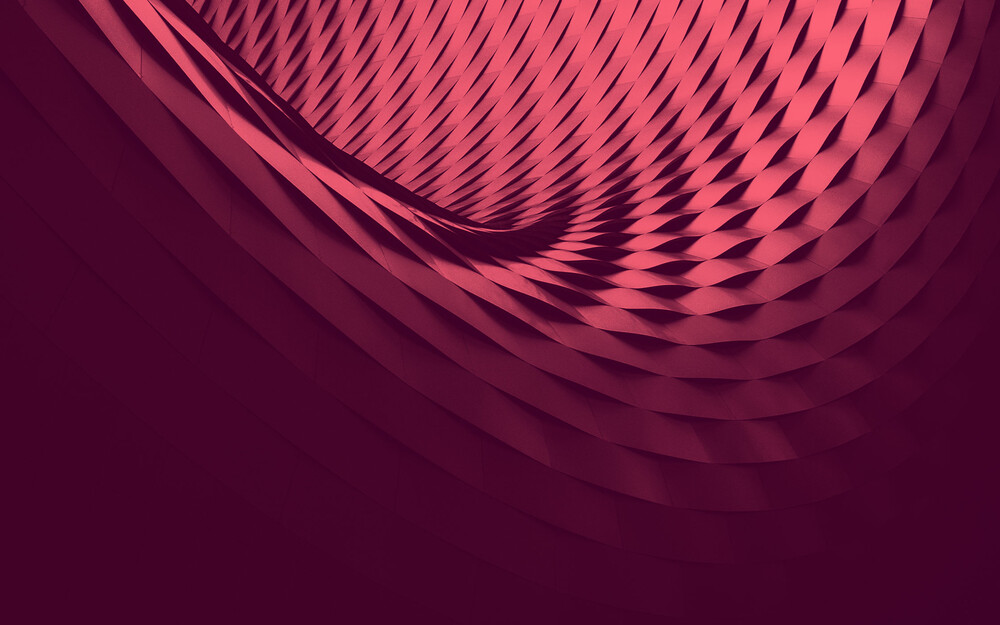 The impacts of, and response to climate change will result in wide-reaching changes to markets, technologies and trading conditions. Real estate investors and managers who fail to future-proof their businesses and commercial models will not protect value. Organisations that have strategies to adapt will lead this transformation and stand the best chance of enhancing the long-term value of their investments.
We can help you do this. Download our document to find our more about our Aim for Zero service for Real Estate.