Webinar: Embodied carbon in real estate
You must register to be able to view this webinar. Please click here to register.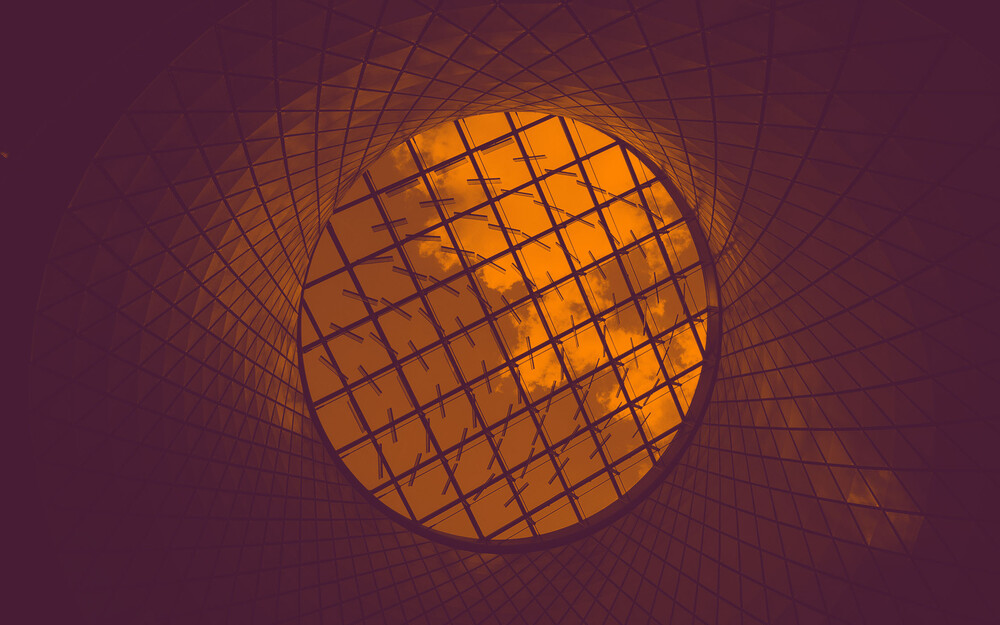 In this webinar, our reporting team share the insight they have gained through their work on embodied carbon with leading real estate businesses.
Watch a recording of the recent webinar presented by Senior Consultant Leah McCabe and Consultant Jack Edwards:
1. Hear an overview of embodied carbon, in relation to whole life carbon emissions for real estate.
2. Learn how to calculate embodied carbon, the team will talk you through the calculation developments and methodologies.
3. Get to grips with current market updates, including requirements, regulations, future expectations, and growth in interest.
4. Have a view of the wider implications and the sort of decisions you will need to make when establishing an effective process for reporting on embodied carbon.