Webinar: Fast-acting energy efficiency programs for high impact and low investment
You must register to be able to view this webinar. Please click here to register.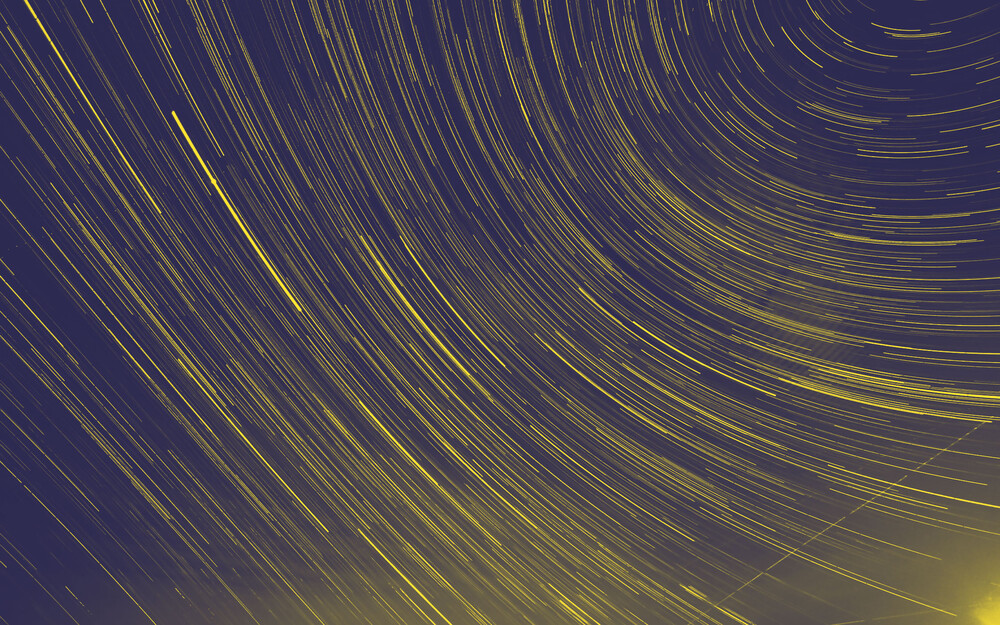 Head of Industrial Energy Management, Athanasios Patsos will provide an in-depth review of comprehensive energy efficiency programs using example client journeys and lessons learned from past experience.
Get started with energy reduction:
-Know which low cost surveys to start right away for immediate impact
-Understand how to use readily available data with minimal effort
-Get a feel for which other financial parameters (beyond energy consumption) you need to consider
Know how to engage your business:
-Who to involve
-How to get buy-in
-How to make your investment case for continuous low-level investment.