Webinar: How to get a portfolio of assets to net zero
You must register to be able to view this webinar. Please click here to register.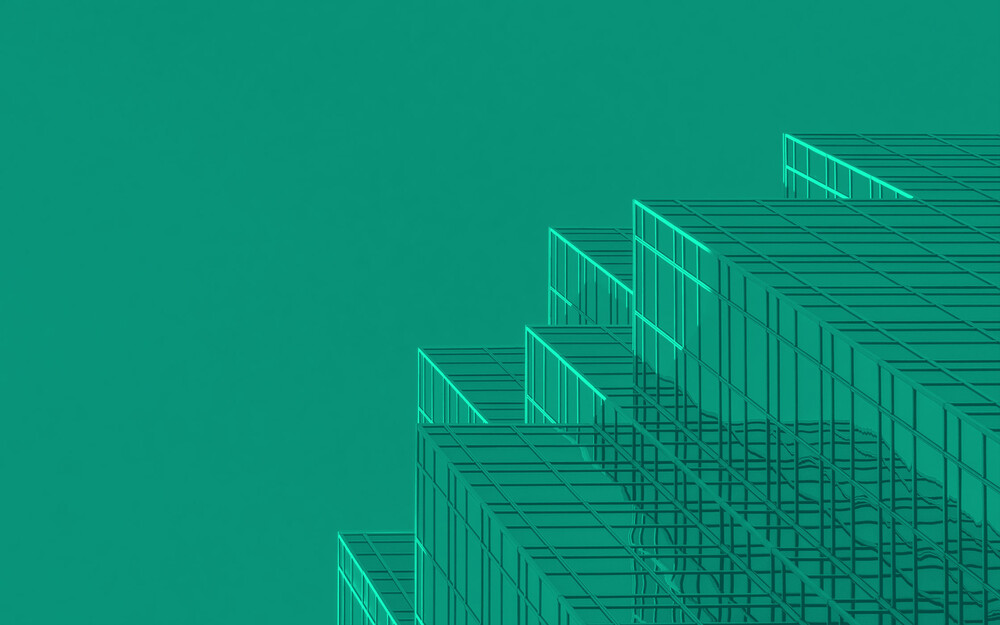 Members of the Verco Real Estate, Deliver for Zero team present a guide to the process of getting your portfolio of assets to net zero.
Using case study examples, the team give expert hints and tips for making the process as impactful and smooth as possible:
What to consider before a net zero audit:
Find out about the actions you can take, prior to the audit, to really make the most of the process.
Net zero audits:
Understand what a good audit should include and why.
What to consider after a net zero audit:
Get a feel for the typical interventions required and see case study examples of these in practice.