Webinar: Independent Design Reviews: why, what and how.
You must register to be able to view this webinar. Please click here to register.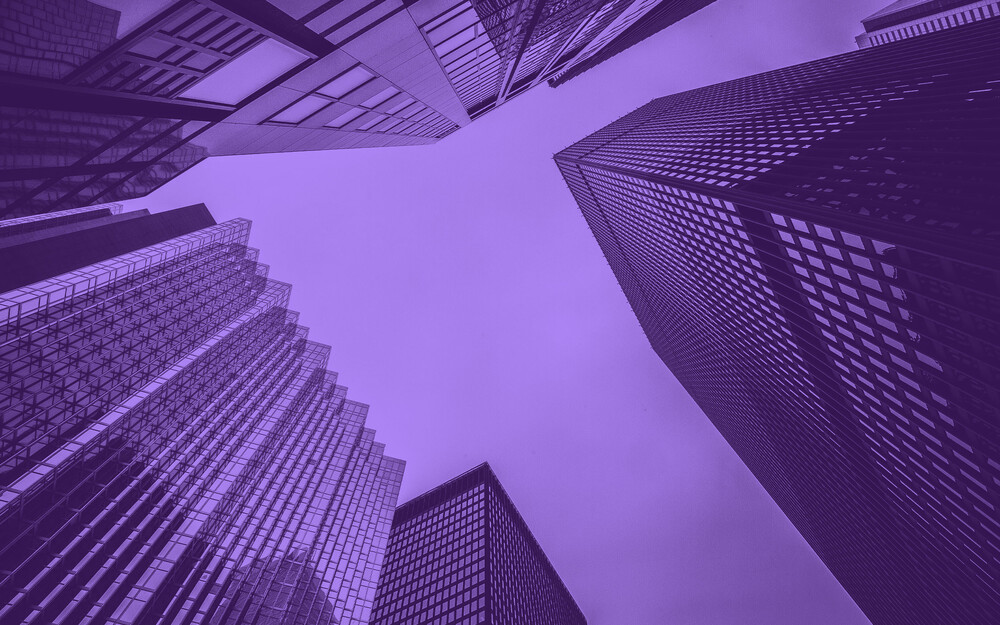 Design Review panellist members, Greg Waring and Robert Cohen, will talk you through the process of an Independent Design Review (IDR), illustrated with typical examples from Verco's experience.
Why: Understand the likely outcomes of the review and how the IDR can benefit your project.
What: We describe the core elements of Design Reviews with examples of insights.
How: Gain an overview of the 'deep dive' involved in the IDR.