Webinar: What's next after net zero targets?
You must register to be able to view this webinar. Please click here to register.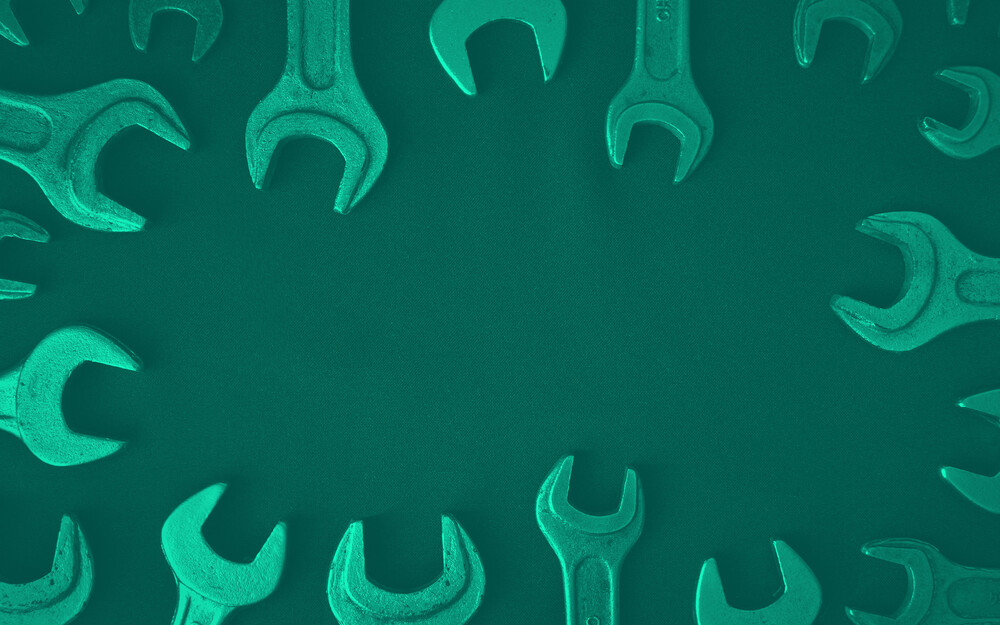 Head of Deliver for zero, Thanos Patsos has presented a webinar to help you tackle the challenge of translating business net zero targets into on-the-ground results:
Using real-world examples based on our extensive work with leading manufacturers, Thanos discusses:
Where to start when translating long-term objectives: What to focus on first.
Common mistakes and how to avoid them when implementing net zero planning.
Best practices in progressing from high-level planning to actual implementation- what works.
How to identify potential Scope 1 and 2 projects and how to prioritise for early success.
How and when to manage potential risk to decarbonisation.