Seven Design for Performance Pioneers are announced
For many years, Verco has been aware of the energy performance gap for buildings and advocated to our clients and to policy makers the need to assess the energy performance of non-domestic buildings by measurement, rather than rely on design-based efficiency metrics like EPCs…..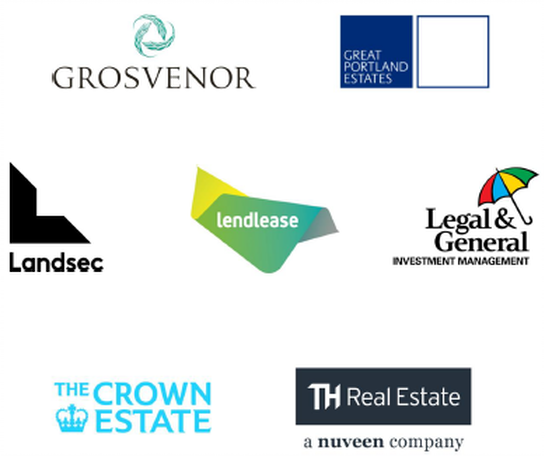 Verco's work with the Better Buildings Partnership
In 2012, Verco worked with the Better Buildings Partnership (BBP) to create the Landlord Energy Rating, a measurement system which can be used for existing commercial offices. In 2015, working again with the BBP and other major players in the property and construction industries, our attention turned to developing a system for new buildings which we called: Design for Performance (DfP). Whilst we have long known that something was dramatically amiss in how new commercial buildings perform in use, our belief that something could be done about it has rested on the simple fact that the challenge has been overcome in Australia, which has a commercial property market which is comparable to the UK's.
By following the process in a NABERS Commitment Agreement, Australian teams can now routinely achieve in-use operational energy performance ratings in line with the predictions of design stage models. A team led by Verco has therefore worked for the last three years with UK partners and Australian experts to understand if and how their approach could be replicated in the UK.
Launch of the Pioneer phase of the DfP initiative
On Tuesday 16 October, the BBP launched the Pioneer phase of the DfP initiative at a packed event in the City of London, hosted by Verco client TH Real Estate. The proceedings included two major announcements. First, that there are seven major developers who have committed to adopt a full 'Design for Performance' approach on at least one office in their development pipelines, setting targets for base building operational energy use, embedding these within the development process and verifying performance after a year of occupation. They have also agreed to fund the development of the infrastructure needed to underpin DfP, which should allow a national scheme to become available for use by all major office developments in the UK within two years or less.
Secondly, to support the activities of these pioneering developers, the Better Buildings Partnership announced they are in advanced discussions with NABERS concerning a partnership which would allow UK property owners to rate their offices using the internationally recognised NABERS Scheme.
A supporting announcement revealed that two major firms of consulting engineers - Ove Arup & Partners and Cundall - have agreed to become DfP Pioneer Delivery Partners, committing to advocate DfP to their clients, deploy it on all major office developments going forward and upskill their practices to enable them to offer DfP services such as designs informed by advanced modelling of HVAC systems and controls.
Verco can support interested clients
As well as leading the team developing the DfP infrastructure over the next two years, Verco intends to make its own commitment to become a DfP Adviser and will be delighted to support its clients who wish to learn more about what DfP entails.
Contact us
Read more here:
Design for Performance: towards nearly zero energy buildings in operation
Design for Performance is reaching out to industry stakeholders