Global bodies combatting net zero greenwashing at COP27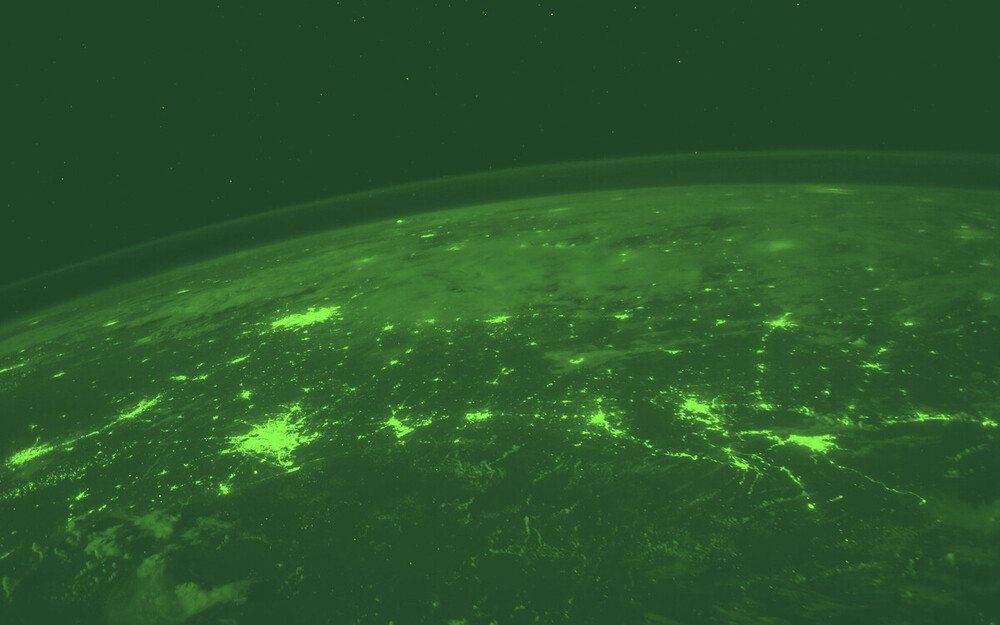 What do companies mean when they say that they have net zero targets? How can you tell if it is marketing hype or a serious commitment to decarbonisation?
Two new publications timed to coincide with COP27 in Egypt aim to set out what net zero means for all 'non-state actors' to combat greenwashing. The first is the catchily-named 'High-Level Expert Group on the Net Zero Emissions Commitments of Non-State Entities'. The second is the international standard-setter ISO's Net Zero Guidelines (IWA 42:2022).
Read our overview of these documents which explains what they mean for companies with net zero targets by answering the following questions:
How do these recent UN and ISO publications help?
Why are there two publications and what is the difference between them?
What are the main features of the UN recommendations and ISO guidelines for net zero?
Are there any controversial features or notable gaps?
What do they mean for companies that already have net zero targets or are setting them?
How do they affect SBTi targets that have already been set? Will companies have to do more?