Joint webinar with GRESB & IPF: 2022 GRESB Regional Insights: United Kingdom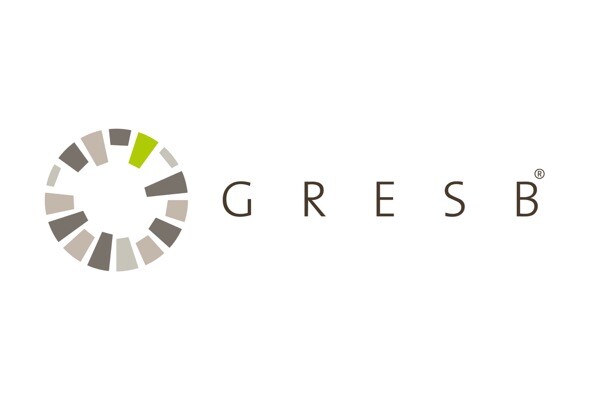 As part of the 2022 GRESB Regional Insights, we are delighted to have co-hosted this webinar on the UK Real Estate results alongside GRESB & IPF. The webinar will also include a panel discussion on Embodied Carbon.
The webinar was chaired by Verco and includes:
An introduction by Dave Worthington.
Presentation by GRESB on the 2022 Benchmark Results for Europe and the UK.

Panel discussion on Embodied Carbon lead by Dave Worthington and industry experts on the topic.

Q&A session with all speakers.
Webinar summary with Dave Worthington.