Podcast: Operational ratings discussed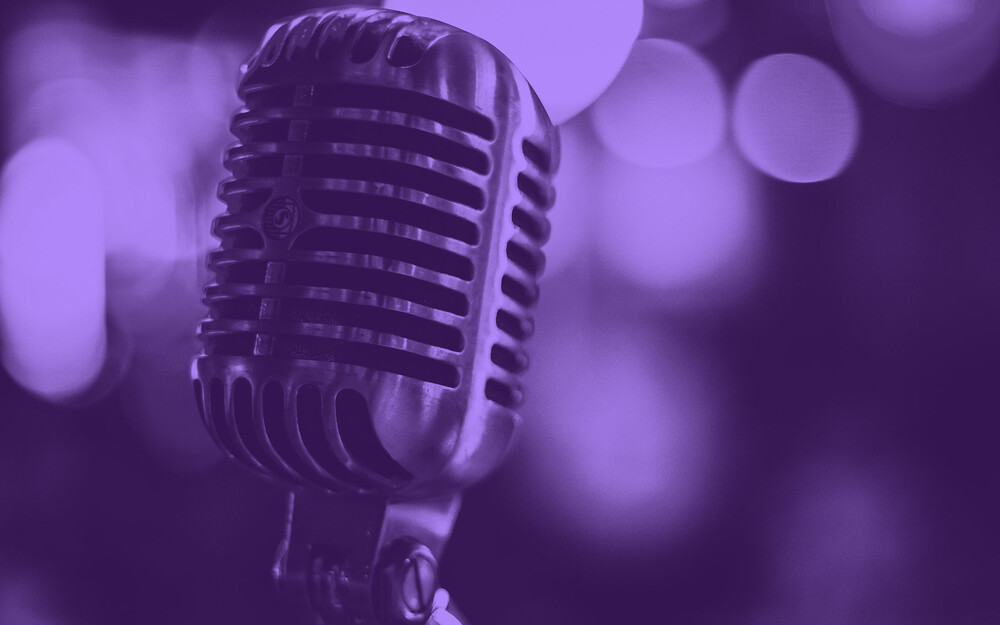 As part of our 15 minute expert series, aimed to review the important topics in the zero carbon space, we have recorded a podcast on this subject. In fact it's a double helping of 30 minutes as we were enjoying the discussion and hope you do too!
Paul Stepan, Head of Policy, Strategy and Compliance hosts the discussion between Robert Cohen, technical director at Verco and Jon Lovell, co-founder of Hillbreak to give what we hope is a rounded briefing addressing key questions:
What are operational ratings and what approaches have been taken to develop these?
What are the benefits and costs of operational ratings?
Where do operational ratings sit on the disclosure spectrum and what is the role of regulation in this?
Why don't we have operational ratings already and should organisations be putting effort into acquiring them?