Podcast: The challenges of heat decarbonisation in manufacturing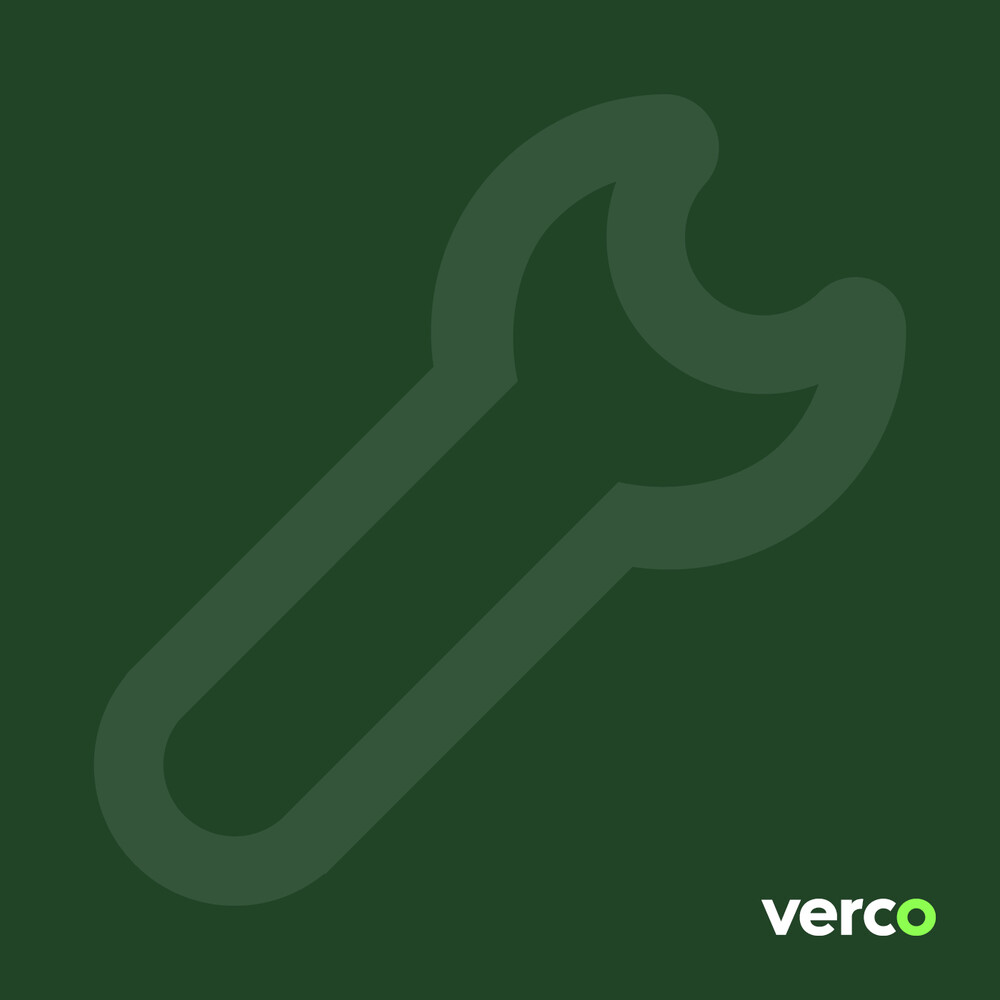 In this podcast, Thanos Patsos, Head of Deliver for Zero, talks about the common challenges that manufacturers face when trying to tackle this important area and how they can be overcome. Drawing on examples from our work with clients he discusses:
The significance of the challenge in the decarbonisation of heat.
The common hurdles that manufacturers come across and examples of how they have been overcome.
Challenges of stakeholder engagement and examples of what clients are doing to increase engagement.
The balance of continuous improvement and step-changes when decarbonising heat.