Reduct walkthrough video
You must register to be able to view this webinar. Please click here to register.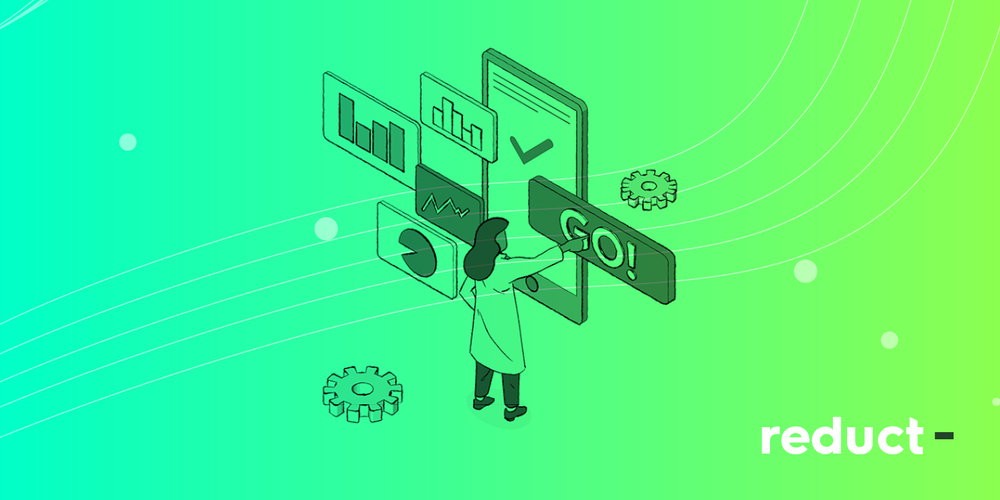 Reduct is our A.I driven energy management and optimisation software. Your site teams won't need to do time-consuming data analysis and interpretation because Reduct automatically identifies opportunities for system improvement. Complete the form to watch Reduct in action.
Reduct:
Uses high frequency, real time data.
Captures detailed systems level data.
Utilises machine learning and pattern recognition technology.
Reduces workload and human effort.