Technology briefings webinar series: Biofuels
You must register to be able to view this webinar. Please click here to register.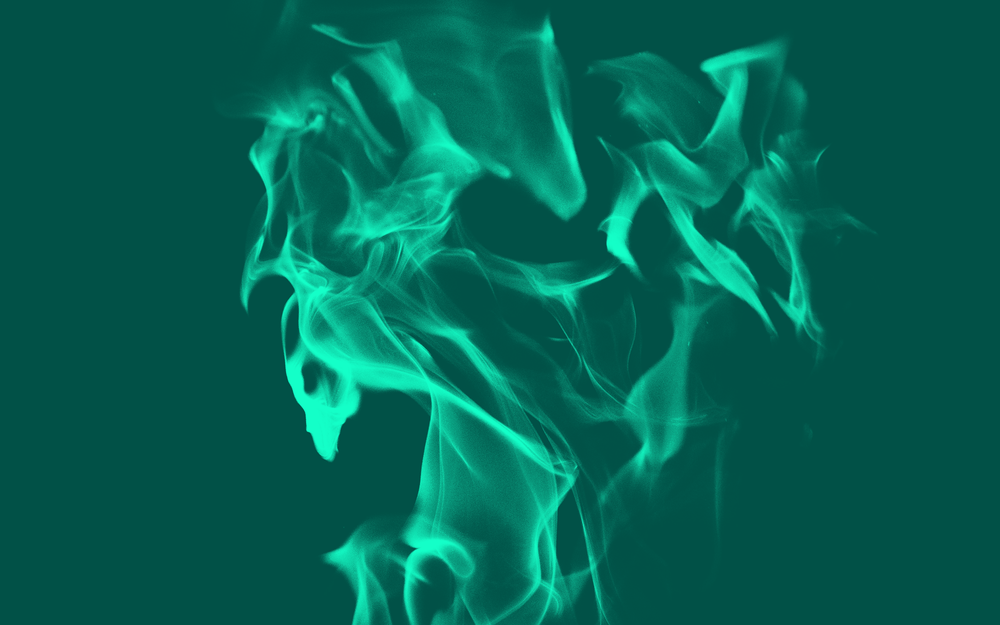 The challenge of decarbonising industrial thermal loads is likely to involve a mixture of efficiency improvements, process changes and new technologies. There are a number of technology types which are being proposed as part of the solution.
Technology briefings to help you weigh up the right solution for your business.

Choosing the right approach for your own specific situation can be a complicated task. Our mini-series of webinars is designed to help you. Our first webinar reviews biofuels.
We provide:
- A short overview of biofuels
- What to consider when looking at using biofuels
- Our view on their maturity
- Commercial considerations
Find out more about the other briefings in this series