Q&A webinar hosted by Business Green: The net zero transition - From targets to action
You must register to be able to view this webinar. Please click here to register.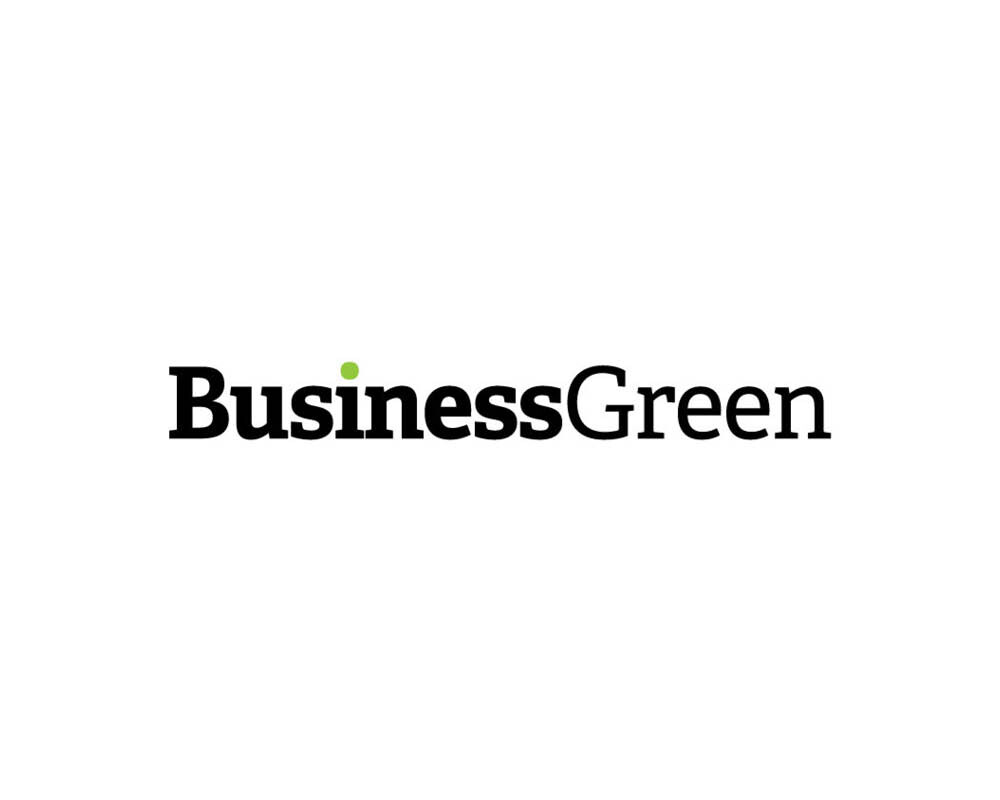 Featuring two of our Verco experts in the Real Estate sector; Tilly and Ben, this recording of an interactive webinar will provide:
Valuable insight into how to define and design a robust programme for achieving a successful net zero transition.
How to organise the business case for real world climate action.
Tips on the best practices that can enhance your net zero strategy and unlock multiple benefits.