Webinar: Three good reasons to align your net zero property ambition with NABERS UK Ratings
You must register to be able to view this webinar. Please click here to register.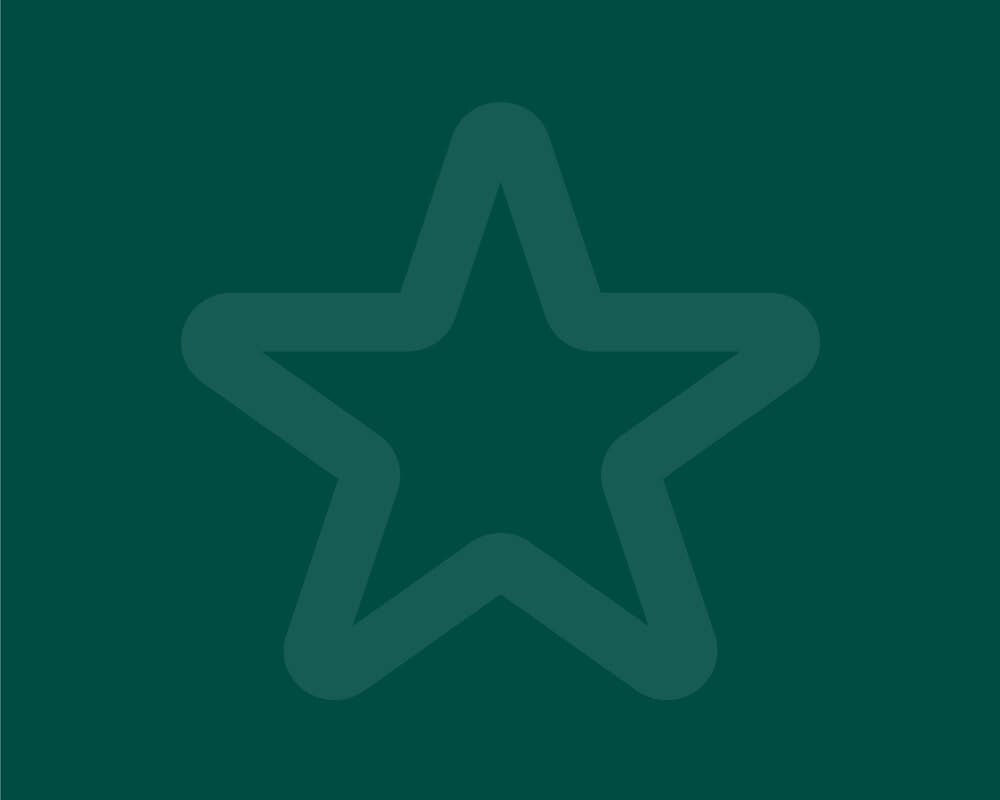 Members of the Verco Real Estate, Deliver for Zero team have presented a guide to NABERS UK and the benefits that other real estate organisations are enjoying as a result of NABERS verification. Our NABERS UK instigator Robert Cohen and NABERS Assessor Phil Tower discuss:
A brief guide to the what and how of NABERS ratings

Understand what is being assessed by NABERS ratings, how they are calculated and the process requirements and costs of getting a rating.

Three good reasons to use the NABERS ratings

Get a feel for the value of the NABERS rating with case study examples of the benefits our clients have enjoyed.

Considerations checklist- pros and cons of the alternatives

NABERS is not the only way and you might be weighing up other options. We will give you an overview of the alternatives to help you in your decision making.