Webinar: Why is it so hard to decarbonise heat?
You must register to be able to view this webinar. Please click here to register.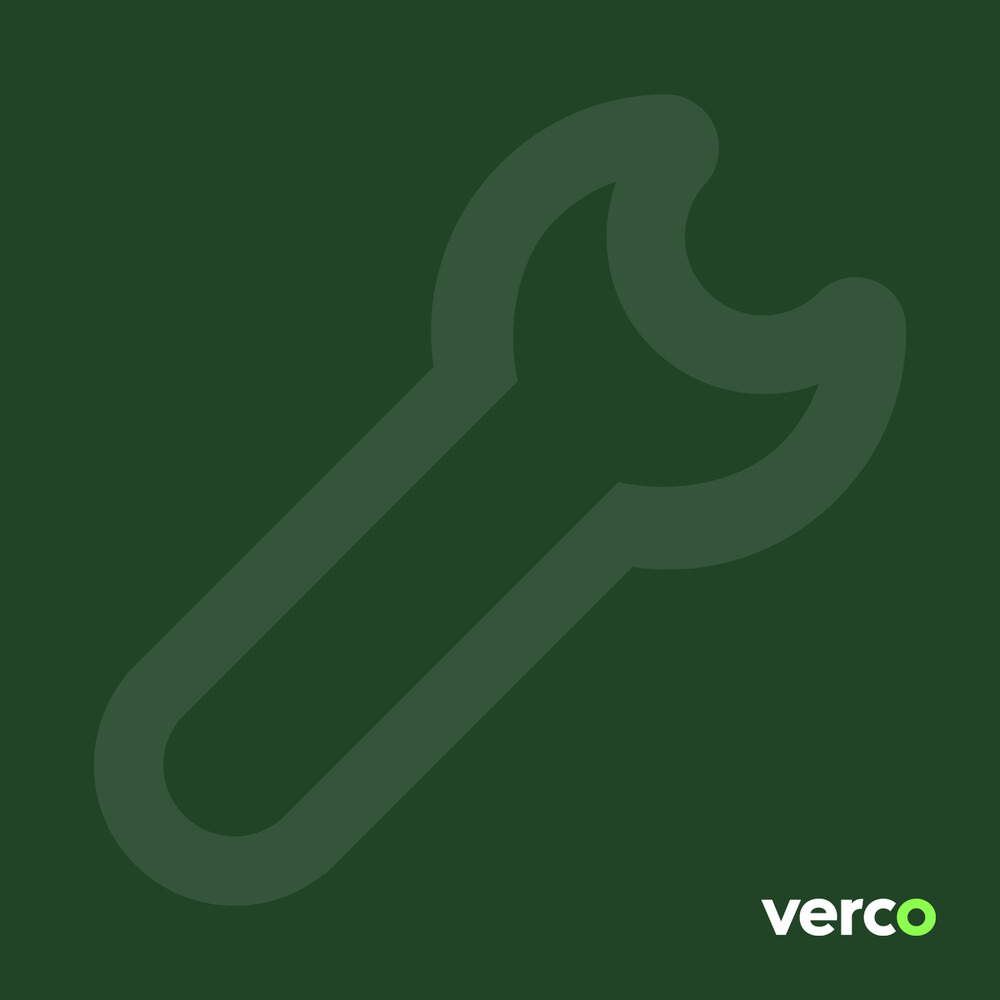 Thanos Patsos, Head of Deliver for zero draws on our wealth of experience from working with clients and industry groups on this topic. He provides best-practice examples of the approaches we take with our industry-leading clients:
Key questions to ask when developing a net zero strategy (scope 1 and 2).
Why manufacturers should focus on heat.
An example heat profile for industrial processes.
How to identify suitable technologies for your thermal requirements.
Typical challenges faced by manufacturers and group-wide, practical actions to consider.