Behaviour changes result in up to 25% utility cost reduction from zero capital investment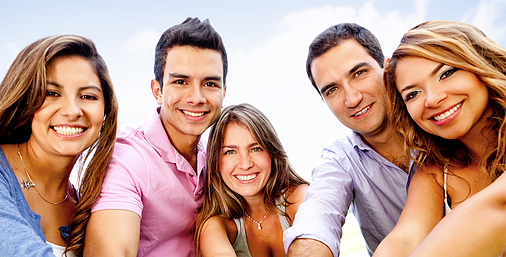 Up to 25% of energy wastage can be prevented with cultural change. For a multi-site manufacturing business, savings from our behaviour change work have equated to over £1m per year.
There are strong business drivers for reducing energy consumption including driving down operational costs, meeting carbon abatement commitments and improving corporate reputation. Translating these business objectives into real results can be challenging. The emphasis can often be placed on expensive 'black box' capital investment projects, but a much quicker commercial return can often be made through targeting behaviour change projects. These opportunities are often more hidden, but, with the right expertise, can be identified and delivered quickly and with significant commercial benefit.
How Verco can help
Every business is different and so we tailor our approach to your specific needs, drawing on a suite of tried and tested activities and tools with your staff, following a review of your requirements. Our engaging workshops are pitched to the level of seniority and expertise of the attendees.
Benefits of 'Focus on Energy':
5-10% utility cost reduction can be delivered rapidly with further benefits in the long term.
Maximise value from aM&T solutions: With expertise and focus, automated monitoring and targeting solutions can be used to their full potential.
Protect return on investment for capital projects: Training in how to properly understand the technology and therefore generate the maximum savings.
Right-size plant: Improving practices to reduce demand and therefore capital and operational costs.
Engagement, empowerment and wellbeing of staff: Through energy awareness training.
Less investment than alternative solutions: A structured behaviour change programme often delivers a much quicker financial return than simply buying new hardware, often with minimal capital investment required.
Continuous and sustained improvements: As the business culture changes and staff skills and knowledge grow.
Comment from a recent client:
'I was impressed with the quality of delivery and outputs, and we have witnessed increased productivity and engagement from staff as a result. I would recommend Verco to other businesses.'
Jamie Weall, Head of Compliance at Aston Manor Cider.
For more information, contact Senior Consultant; Daniel Jones
Daniel.Jones@vercoglobal.com
020 3598 9770 or 07867 330 481