Carbon Risk Real Estate Monitor (CRREM) Update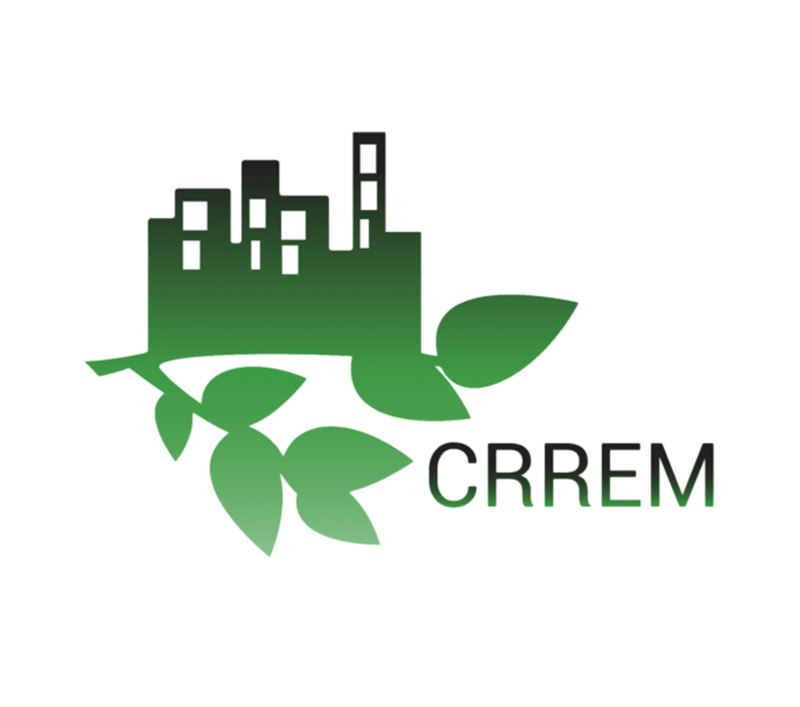 On the 12th October 2022, CRREM published the long-awaited update to their methodology document and pathway targets. As well as addressing issues highlighted in v1 of the CRREM methodology and updating the underlying datasets, this new methodology seeks to align CRREM with the approach of the Science Based Targets initiative (SBTi). The targets and methodology document are currently open for public consultation, requiring feedback by the 10th November.
The key headlines of the update are:
The baseline for the majority of pathways are lower than previously, due to the overshoots against cumulative carbon budgets since v1 was developed. Consequently, the need for short-term reductions is greater, if assets are to avoid becoming 'stranded'.
Energy targets have changed both in definition and derivation, and now plateau between 2030 and 2040, once a fixed percentage reduction on the 2020 starting point is achieved. The plateau targets are based on the IEA's aspirational Net Zero by 2050 Roadmap for the Global Energy Sector, commissioned by the UK Presidency in advance of CoP26.
A new pathway has been introduced to distinguish between carbon targets and GHG targets. This is to account for the inclusion of f-gas emissions.
Pathways for distribution warehouses now differentiate between those with and without cooled storage capacity to adjust for the increased energy demand associated with space cooling and refrigeration.
Download our more detailed report on the update:
As well as a summary of the background of CRREM and the 'what and why' behind the changes, we outline how the update impacts the core areas of the tool and what the implications are for real estate.
The methodology and v2 of the pathways can be accessed here. Verco will be responding to the consultation to highlight the issues outlined in this article and share further views from our company's experience. We encourage other real estate actors to also provide their feedback to help enhance the methodology update, when it is released.
If you have any questions on the CRREM methodology update, or more generally on net zero frameworks, please contact Luke Riseborough (Consultant, Aim for Zero).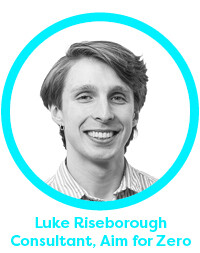 Stay informed, join our mailing list to be the first to hear about our latest news, events and downloads: