Deep renovations with ALDREN move into pilot phase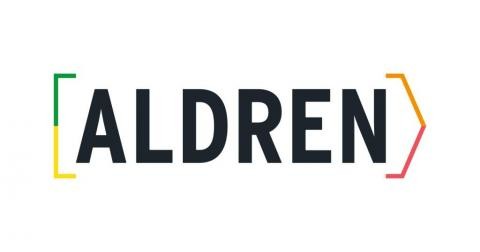 Verco is a partner in the ALliance for Deep RENovation (ALDREN) a 30 month Horizon 2020 project which started in November 2017. The purpose of ALDREN is to develop protocols which support deep renovations of office and hotel buildings and to demonstrate their effectiveness by real-life pilot studies. It is thereby intended to encourage investment and accelerate the movement towards a nearly zero energy non-residential building stock across the EU, as targeted by 2050 to meet Paris Agreement commitments. The project is co-ordinated by the Centre Scientifique et Technique du Batiment (CSTB) in France, with seven expert partners from around Europe.
After the first 18 months work on the project, the deep renovation protocols are now established and about to be rolled out in at least 15 pilot studies across the EU.
Verco has contributed a protocol which enables predicted energy reductions promised by renovation plans to be achieved as performance outcomes verified by measurements over a year of post completion occupation.
Verco is also working with its clients to participate in the pilot phase and currently has 3 office refurbishment projects which are expected to be included, with the following features:
A demonstration of how advanced simulation techniques can be deployed to understand the energy performance of an existing building prior to a major plant upgrade, which can both help to refine existing controls and inform the designers of the renovation about plant capacity requirements.
A project which has followed the protocol to ensure the design of the renovation incorporates the necessary metering required for verification and follows through to ensure the operation & maintenance of the building capitalises on the design intent and process for monitoring & verification.
A project where the full verification protocol is implemented from the beginning of the design stage, with the focus for ALDREN being the use of advanced simulation of the proposed HVAC system and generation of energy budgets at sub-system and sub-meter level to support monitoring & verification once the renovation is completed and the building is occupied.