Energy Management Summit 2022

We're really looking forward to attending the Energy Management Summit on 11th-12th October in London. Commercial Director, Tim Kay and Ali Ahmed, Business Development Manager will exhibiting and on hand to start the conversation with you around your net-zero journey.
Feel free to head to our stand to speak to one of the team or click the button below to arrange a meeting with one of them.
Tim will be presenting on the morning of Wednesday 12th on planning and delivering net zero: what you actually need to do. He'll be covering the key elements of the net zero journey and how to relate corporate aspiration to action on the ground.
Get in touch with us to arrange a meeting with one of the team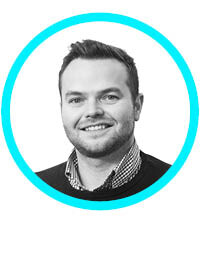 Tim Kay
- Commercial Director.
Tim has 15 years experience in the industry working with large corporate businesses predominantly in the manufacturing sector, helping to plan and deliver against net zero goals.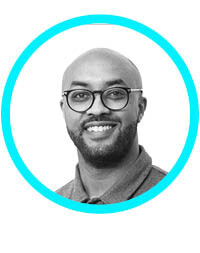 Ali Ahmed - Business Development Manager.
Ali supports organisations within the corporate sector through detailed understanding of their challenges in defining and executing net zero strategies at both group and site level.