ESOS timings: Top tips to avoid the rush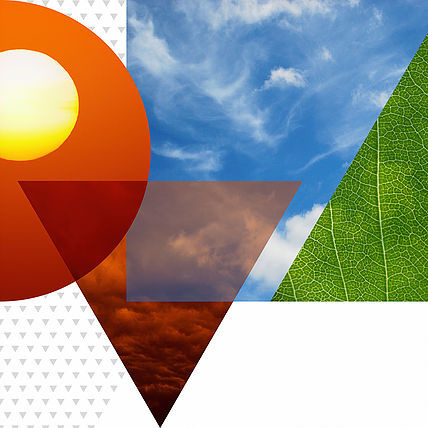 We are now in Phase 2 of ESOS, with a deadline of 5th December 2019. Experience shows that many companies will leave it to the last minute to think about it, turning what should be an opportunity to increase business productivity into a compliance burden.
They may have to work with any Lead Assessor who is available (the best will get booked up early), risking a poor quality assessment of limited practical value and potential compliance liabilities, should they be audited by the Environment Agency - as many have found out to their cost in Phase 1.
So what can companies do to avoid this unhappy situation? While December 2019 seems like a long way off and you cannot complete your assessment until after 31st December 2018, there are things that can be done now, to get ahead. At a minimum, be prepared and get your 'house in order' to allow ESOS assessment to go smoothly.
We recommend that you:
Ensure that your Evidence Pack from Phase 1 is available and was up to scratch (Download ESOS - What your Evidence Pack should contain). This will indicate whether you got good service from your last Lead Assessor, or whether a change may be needed.
Make sure energy consumption data for a 12 month period including the compliance date of 31st Dec 2018 will be readily available for all purchased energy use, even normally small areas such as fuel for company vehicles, hire cars and private cars (grey fleet).
Consider how ESOS can be of most use to you. Review recommendations, good points and bad points of the compliance Phase 1. What would have made it more useful?
Consider whether your organisational structure and operations have changed since 31st December 2014 (the last qualification date). This may change the scope of the assessment relative to last time. It is important to identify this 'up front', to plan a compliant ESOS programme. Obtain an organisational chart correct for 31st December 2018, ready to give to your Lead Assessor, showing the legal entities in your UK corporate group (if relevant) and how they relate to one another.
Please get in touch with our Technical Director and ESOS Lead Assessor: Tim Crozier-Cole on 01225 816829.
If you would like to be kept updated with ESOS news and tips, follow us on LinkedIn and Twitter, or complete our contact form to be put on our mailing list.