Investors driving change- A turning point for reporting: Highlights from Paul Stepan's talk at the edie conference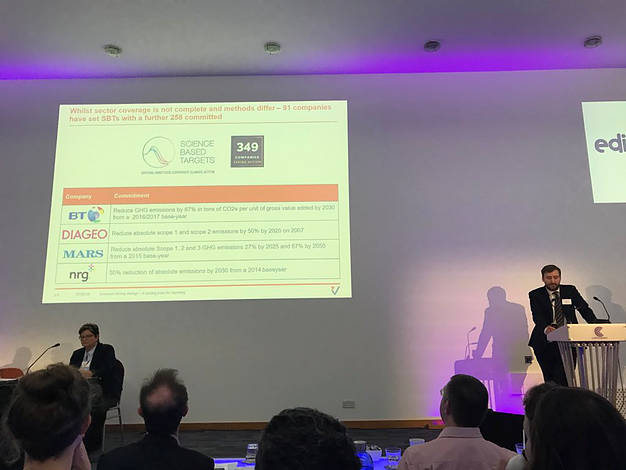 On 27th February, Verco's Paul Stepan presented at the edie Smarter Sustainability Reporting Conference. Read on for the highlights of his forward looking view on the pivotal role investors have in driving sustainability change.
Investors are driving sustainability change which is having an impact at all levels (Company, Supply Chain, Building and Project). Voluntary reporting is setting the agenda and is driven by the investor community.
This is demonstrated most clearly by the case study of the National Australian Built Environment Rating System (NABERS). In 2002, NABERS Commitment Agreements were established for new office buildings or major refurbishments to enable new developments to compete in the market for tenants seeking energy efficient space to lease. The NABERS and Commitment Agreement schemes are market driven but both were developed by the government which also introduced in 2010 a law mandating energy rating disclosure for office building sale or let transactions.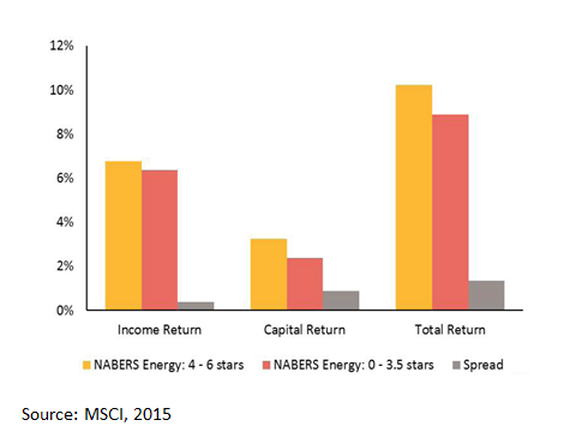 In the Australian market, a NABERS base building energy rating is used as a proxy for building quality. Commitment Agreements empowered developers to design, construct and manage buildings to achieve an agreed Base Building rating measured in-use. Its effect has been that the energy intensity of new Australian buildings has been halved in 15 years. NABERS has also driven a remarkable uplift in the base building energy performance of the majority of the existing stock in Australia: compared with the average in 1998, the average now uses 44% less energy.
Click here for more information on Building Optimisation opportunities
.
Where Next?
Blockchain, AI and a range of developments will connect and automate reporting. Compliance and reporting will move from a manual, expensive process to rapid and automatic. 80% of effort today is on collection and preparation. This will convert to 80% on insight. This will mature over 5 years, as wider infrastructure, commercial and legal barriers are overcome.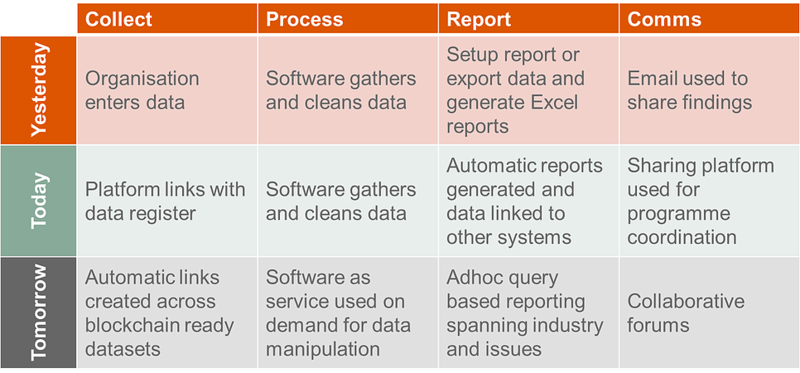 In the future, all levels of data will be accessible and users will be able to use simple queries to have tailored outputs: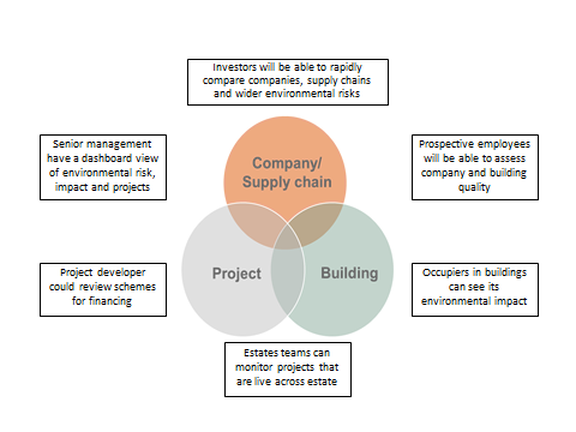 For more information, contact paul.stepan@vercoglobal.com