Verco helps ICAEW to become carbon neutral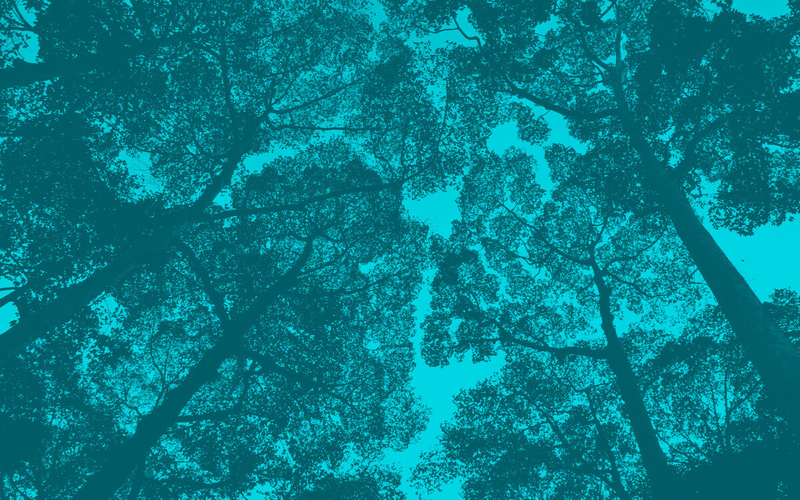 Verco are delighted to have been a part of ICAEW's journey in becoming carbon neutral. In doing so, ICAEW are taking a leading stance in demonstrating how financial institutions can decarbonise their activities and responsibly use carefully selected carbon offsets.
Over the years Verco have worked with the ICAEW, we have helped them to quantify their annual carbon emissions and submit responses to the CDP. This year we embarked on a more ambitious project to help them set a target. This involved working closely with ICAEW to explore different scenarios for decarbonisation pathways before reaching the important milestone.
We would like to congratulate the ICAEW in setting this example for their members and wider financial institutions who have a vital role in reducing global carbon emissions.