Verco Wins the Energy Institute Award for Energy Management with client CCL Secure!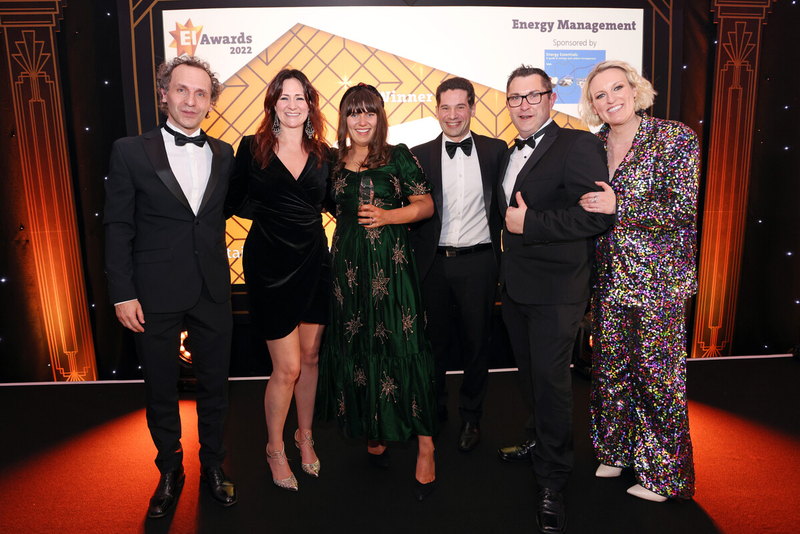 Verco are very proud to have won this prestigious award with CCL Secure UK.
Their sustainability project has achieved an impressive reduction of 26% of CO2 emissions, 31% of energy and 40% of water per tonne of product compared to the 2018 baseline. These results can only be achieved through the combined and collaborative efforts of many people and CCL have worked hard with partners across their value chain as well as with stakeholders throughout their own business. The Verco and CCL teams were delighted to celebrate together at this fabulous event and continue to strive for further reductions in the future.
Congratulations to the Environment Award winners: Qnergy.
Verco was also pleased to be sponsoring the environment award. Congratulations to Qnergy for their work on capturing and converting methane: From gas fields to farms.
Congratulations to all of the shortlisters and winners at this event. They have all shown vast accomplishments in the energy sector, an industry vital to society.