Webinar: Risk profiling your real estate portfolio
You must register to be able to view this webinar. Please click here to register.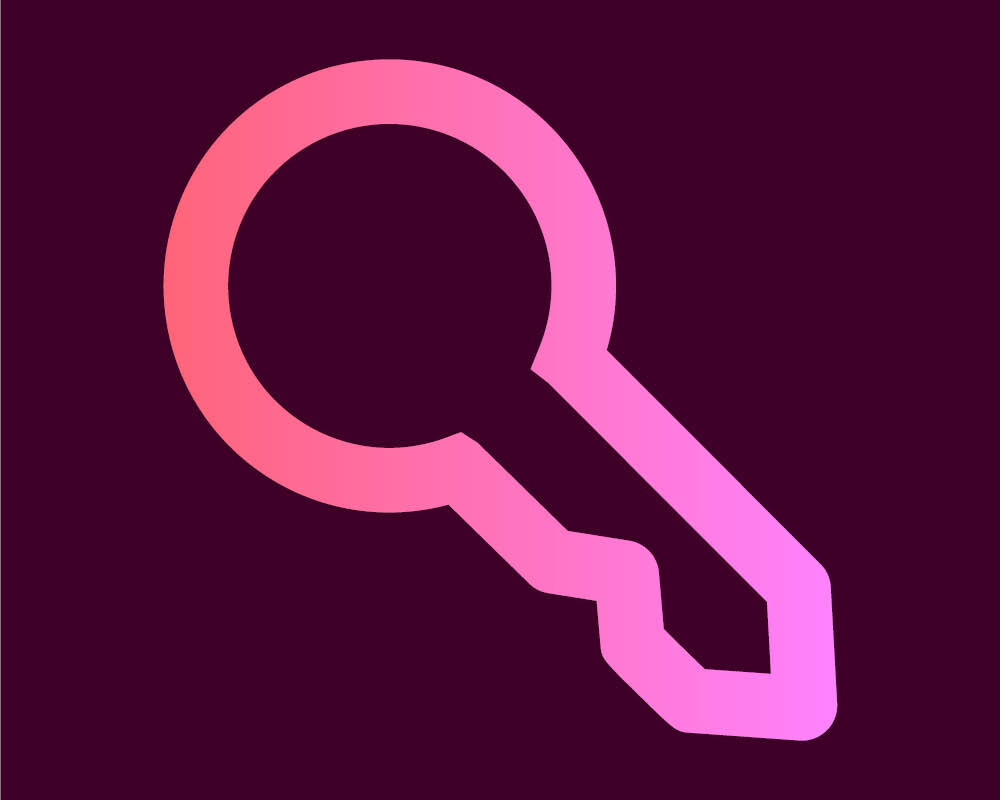 In this webinar, members of our Real Estate team dive into the topic of transition risk and how this can be profiled.
Hear our overview of transition risk for Real Estate.
See quantified examples of transition risks at both a portfolio and an asset level.
Gain an understanding of how modelling can help to quantify the risk and identify priorities.
Get a good feel for how the risks can be minimised and see some of the results our clients have achieved.