Get real- how the TCFD is helping to price climate risks and opportunities into business decision-making

The Taskforce on Climate-related Financial Disclosures (TCFD) was established in June 2015 to develop voluntary, consistent climate-related financial risk disclosures for companies, allowing them to provide investors, lenders, insurers, and other stakeholders with the right information to make financial decisions. Ultimately, it aims to drive the sustainability agenda from sustainability teams into boardrooms and finance teams.
In this short piece, we describe the origins and purpose of the TCFD movement, the TCFD recommendations for businesses around climate change disclosure, and how Verco can help in your TCFD readiness activities.
Introduction
The financial crisis of 2007-08 revealed a number of shortcomings in the global financial system - most notably a poor understanding and management of business risks, and a lack of strength in corporate governance. Investors and other market actors did not have access to the right information, and risks were not properly disclosed and 'priced in' to decision-making. The disclosure of business risks in a timely and accurate manner is critical to the stable functioning of financial markets.
Climate change as a business risk is unique in both its significance and how poorly it is understood. Many have described climate change as a 'wicked problem' due to its long-term nature, economic, political and ethical complexity and deep-rooted interdependencies.[1] Furthermore, climate change has the potential to impact businesses directly, through physical risks driven by changes in weather conditions and extreme weather events, and indirectly, through to transitional changes in regulation, technologies and markets. Consequently, quantifying the risks associated with climate change becomes a significant challenge for decision-makers in financial markets. It should also be noted that the impacts of climate change are not confined to risks – opportunities also arise for businesses in the form of resource efficiency, business resilience and new products and services.
To steer away from these risks and towards opportunities, it is clear that those involved in financial markets need more information that is reliable and comparable. Decision makers need to understand the severity and likelihood of climate impacts, and how these will impact the balance sheet, cash flow statement and income statement of businesses.
This is the purpose of the Task Force on Climate-related Financial Disclosures, established by the Financial Stability Board (FSB). In its own words, the TCFD was asked to: "develop voluntary, consistent climate-related financial disclosures that would be useful to investors, lenders, and insurance underwriters in understanding material risks."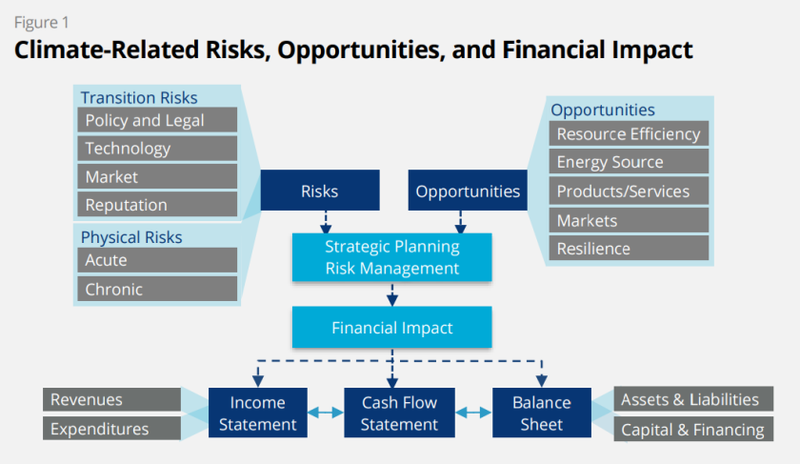 Figure 1. Overview of TCFD climate-related risks, opportunities and financial impacts. Image source
What is the TCFD?
The TCFD consists of 32 representatives from large banks, insurance companies, asset managers, pension funds, large non-financial companies, accounting and consulting firms, and credit rating agencies. It was set up by the Financial Stability Board (FSB) shortly after the G20 summit in April 2015 and is chaired by Michael Bloomberg, former Mayor of New York. Through a programme of interviews, workshops and consultations, the TCFD have developed four widely adoptable recommendations on climate-related financial disclosures applicable to organisations across sectors and jurisdictions. In June 2017 the TCFD published their Final Report and since then, over 250 organisations have expressed their support, including the British Government.
What are the TCFD recommendations?
The four TCFD 'recommendations' cover the areas of Governance, Strategy, Risk Management and Metrics and Targets. Accompanying the recommendations are eleven supporting disclosures. For businesses leading in voluntary disclosure, many of these recommendations will be familiar, particularly those who report through the CDP. This is not a coincidence – in 2018 the CDP have made a number of changes to their Climate Change questionnaire to align more closely with the TCFD recommendations. Some may be less familiar, such as 'scenario analysis' as a tool to test the resilience of businesses to a '2°C world'.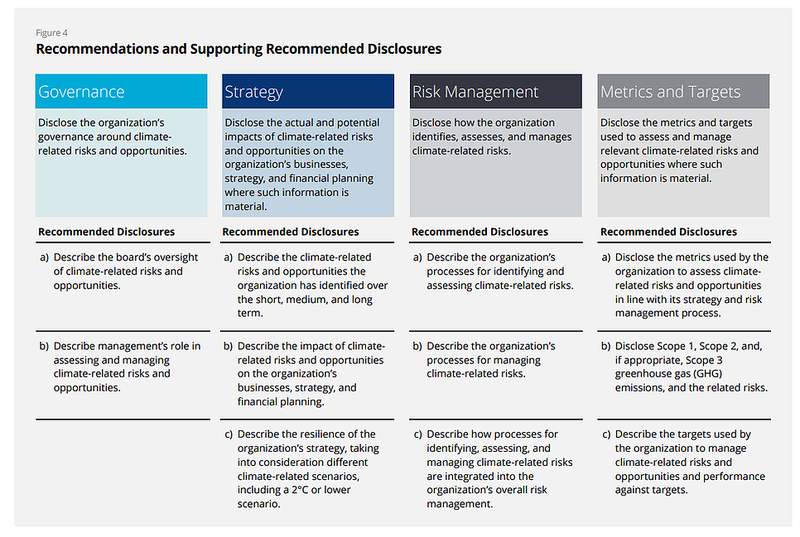 Figure 2: TCFD recommendations and recommended disclosures.Image source
How significant are the TCFD recommendations?
The formation of the TCFD and the publication of their recommendations shows how far the discussion on climate-related risk disclosure has come. It now has significant momentum – in September 2017, a group of institutional investors representing $1tn in assets sent letters to 60 of the world's largest banks to demand more information about exposure to climate-related risks. In the same month, BEIS minister Claire Perry confirmed that the UK is officially endorsing the TCFD recommendations. Businesses that do not take heed of the recommendations may find that they become less desirable to investors who expect increasing transparency around climate exposure.
In terms of timescales, the TCFD anticipate that their recommendations will become mainstream over a five year period following the publication of their final report in June 2017. It will therefore become increasingly common to see quantified climate-related risk and opportunity disclosures appearing in public financial filings.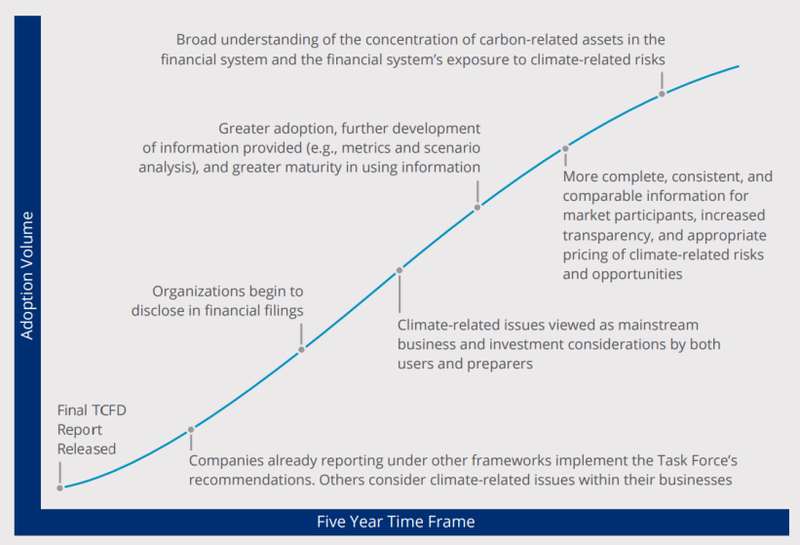 Figure 3: TCFD implementation timescales.
How Verco can help
As with many forms of voluntary disclosure, 'early mover' advantages can bring about reputational benefits and mean that you are ahead of your competitors in assessing and communicating climate change risk. Compliance with the TCFD recommendations may expose areas of climate risk which are not being talked about within your business, forming the first step in a journey towards a greater integration of climate-related issues into conventional business planning. It is clear that investor expectations on disclosure are increasing all the time – staying ahead of these expectations can avoid potential conflict and allow you to address concerns in a more considered and evidence-based way.
We recommend the following as part of your TCFD readiness activities:
Conduct a gap analysis to understand which of the recommended disclosures you already report on through other disclosure platforms, those you don't, and why;
Engage internally on the TCFD recommendations through internal briefings with key managers;
Develop an action plan for TCFD compliance;
Conduct an analysis of exposure to climate-related risks and opportunities, engaging cross-departmentally through a series of workshops.
Verco has been advising our clients in aligning with the TCFD recommendations since the launch of the Task Force and we would be happy to support you in the above.
If you have any questions please contact us: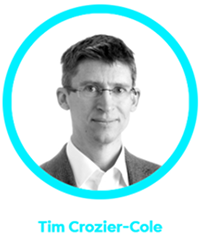 The full report can be found here.
[1] Climate Change: A Wicked Problem—Complexity and Uncertainty at the Intersection of Science, Economics, Politics, and Human Behavior, Frank P. Incropera, Cambridge U. Press, 2016.