Investor Confidence Project for Industry, Energy Supply and Street Lighting: new training sessions and free technical support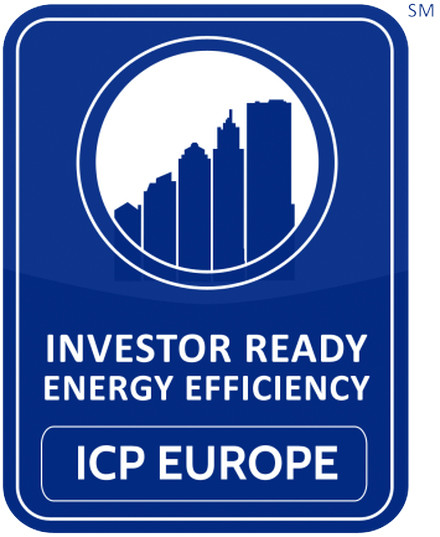 The ICP Europe Technical Team is soon to commence its fourth round of training for future Project Developers and Quality Assurance Assessors looking to join ENGIE, E.ON, Veolia and other companies in being recognised as energy efficiency market leaders and make use of our recently launched protocols for both 'Industry and Energy Supply' and 'Street Lighting' projects. Verco is UK advocate for the Investor Confidence Project (ICP) Europe, and is leading the technical development of the ICP tools across Europe.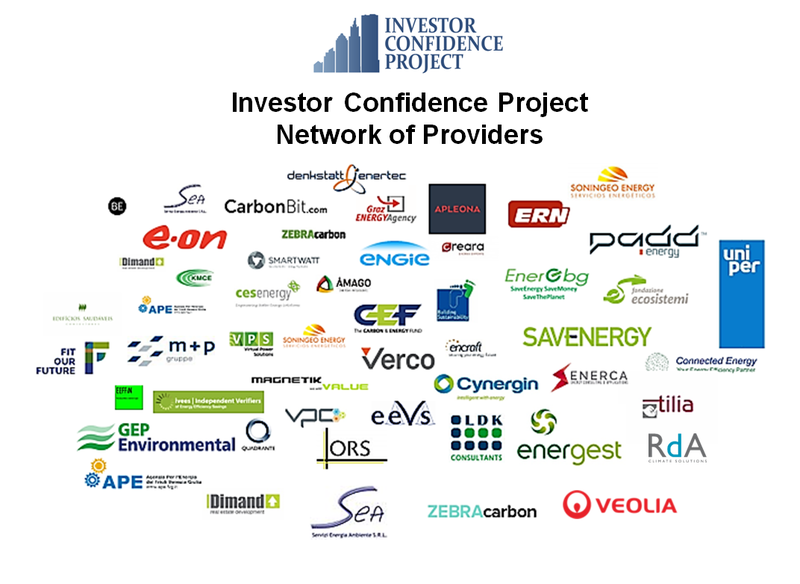 We are inviting experienced project developers and quality assurance professionals to take part in our Project Developer and Quality Assurance training programme to become part of the ICP Network of providers. This programme ensures that select project developers and quality assurance professionals have the necessary qualifications and ICP training to develop projects that utilise industry best practices and conform to the ICP standards. You can find out about future training sessions here, and register here.
The training is web-based and provides an overview of the principles of the independent Investor Ready Energy Efficiency™ certification for projects, and the benefits it offers, which include reduced risk for investors and owners, lower due diligence costs and increased certainty of savings. It then goes on to map out each of the 5 ICP stages to the sector on which the training session is focussed. These stages are: Baselining; Savings Calculations; Design, Construction and Verification; Operations Maintenance and Monitoring; and Measurement and Verification.
As part of our Horizon 2020 funding, we are also able to offer free technical support for a limited period to project developers looking to certify projects using the new protocols, so please contact us if you have a potential project you would like to discuss with us.