Mayor's Energy Efficiency Fund (MEEF): Verco is part of the team!

Yesterday, Verco attended the launch of the Mayor of London's Energy Efficiency Fund. Verco is pleased to be part of the MEEF team, providing technical support and due diligence for the fund managers, Amber Infrastructure and its commercial lenders including Lloyds Bank, National Westminster Bank, Santander UK, Sumitomo Mitsui Corporation and Triodos Bank.
The Mayor of London has unveiled a new £500m energy efficiency fund to help small businesses and public sector organisations invest in low carbon measures and regeneration projects, including electric vehicle charging infrastructure, decentralised energy and small-scale renewable energy generation.
The fund is the largest of its kind in the UK and is part of the Mayor's ambition to cut London's emissions by 60% below 1990 levels by 2025 and to be a zero-carbon city by 2050.
Dave Worthington, Verco Managing Director said: "Verco is very much looking forward to working with Amber and the MEEF team to help the Mayor of London achieve the ambitious climate goals for London."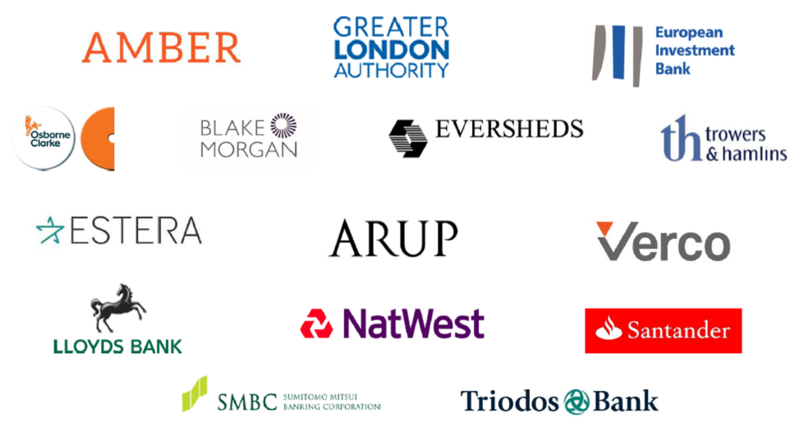 Further information can be found here: