ESOS: How to generate a net cost benefit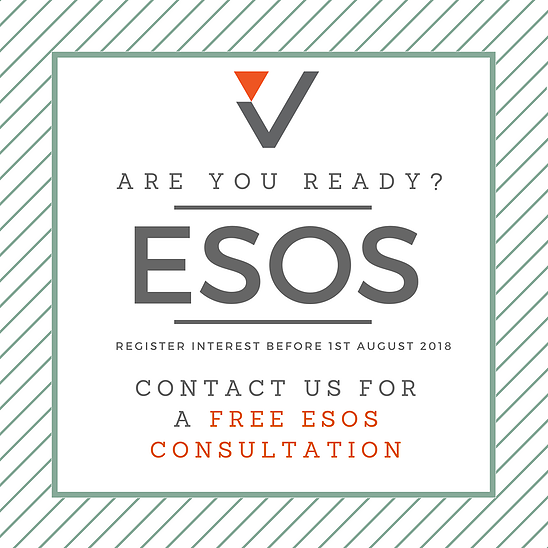 If your business is large and complex, you should be able to generate cost benefits from ESOS recommendations which exceed the cost of the compliance process itself. A compliance only route may seem like the cheapest option, but can actually be more costly than generating the energy saving benefits that should come out of this process.
For example:
Manufacturing
Multi-site food manufacturer: As well as achieving ESOS compliance, Verco identified commercially viable savings of just over 9.5% of total energy expenditure. This represented approximately £1.8m/yr in savings with a payback of 2.5 years.
Aston Manor cider: As well as ensuring ESOS compliance, a 17% reduction in Aston Manor's total energy consumption was identified, with a payback of just 1.3 years. Carbon Desktop was installed for continuous improvement.
Real Estate
NEXT PLC: ESOS compliance was achieved and a total of 5,476MWh of savings potential identified, with an average payback of 2.6 years. This represents 15% of NEXT's total retail energy consumption.
Large National construction company: Verco ensured ESOS compliance as well as identifying 30% energy savings at construction sites and transport fuel saving opportunities of £100K/yr.
To help you get started with ESOS phase 2, Verco is currently offering a free ESOS review service. If you are interested in taking up this opportunity, please follow this link or contact us before 1st August 2018.
Further information about ESOS: