Verco has rebranded!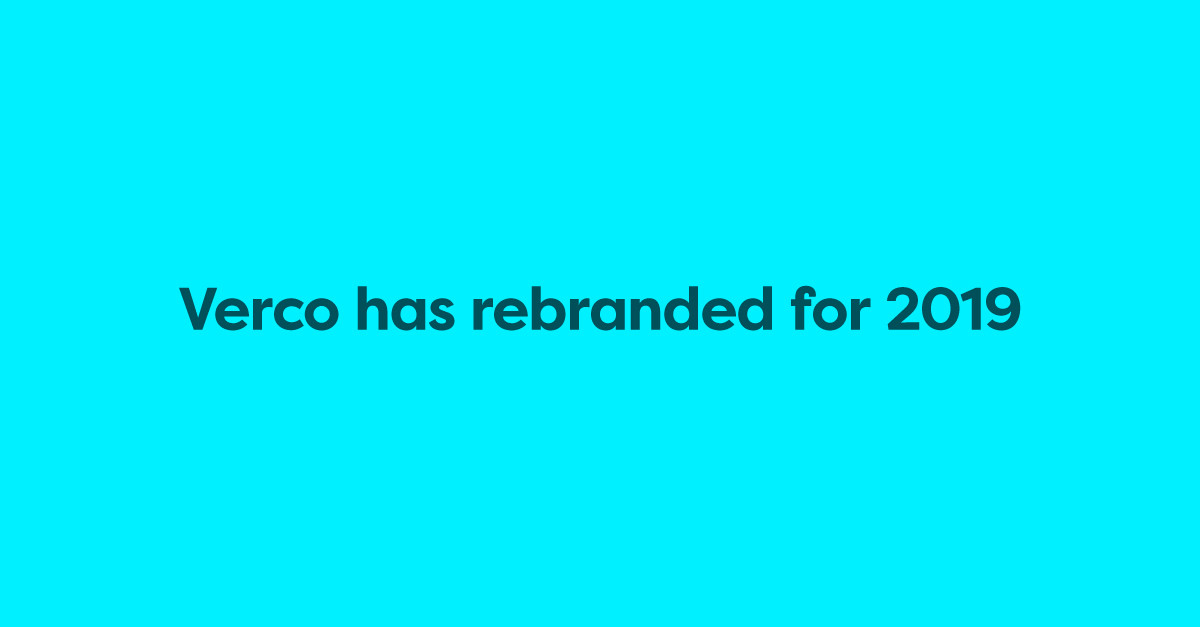 We are very excited to announce that Verco has a fabulous new look!
As Verco moves into its 30th year as a leading energy management and sustainability business, we felt it was an appropriate time to update our brand, to be more in line with our vision and goals for the future.
Our vision is to provide solutions for a zero carbon world and we are passionate about taking our clients on the journey towards sustainability leadership.
"Our assessment of the latest climate science and the associated risks and opportunities led us to the conclusion that we should help our clients achieve net zero emissions as quickly as possible and we wanted our branding and services to reflect this ambition."
Dave Worthington, Managing Director
As well as changing our branding, we have also developed a comprehensive suite of exciting new products and services to help clients on the path towards zero.
A pathfinder tool illustrating how an organisation can transition to zero carbon operations.

Operational trends are modelled from internal and external data. We then consider a range of interventions and their associated costs and benefits.

Provides a quick and simple comparison of the impact of competing decarbonisation options.
Our integrated environmental reporting programme developed to meet the rapidly evolving needs of the transition to a zero-carbon economy.

Combines market-leading automated data collection with stunning analytics to deliver outstanding environmental reporting at low cost.

Seamlessly integrated within client operations and Verco's strategic offers to drive more effective decision-making on the pathway to zero carbon.
A number of new solutions focussed on the delivery of high impact, high return projects.

Automated actionable insights to rapidly implement low investment, short payback projects.

Fully managed performance services with guaranteed savings for organisations looking to get straight to the solution.
Have a look around the website and follow us on LinkedIn and Twitter to stay updated with industry insight and find out how you and your organisation can work with us to achieve zero.
We'd love to hear your feedback!
---