Join our ESOS webinar: An introduction to ESOS and what you need to do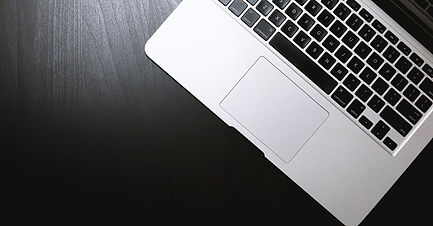 Date: 12.00-12.30 Wednesday 5th December 2018
This webinar will be held exactly 1 year before all companies that qualify for ESOS must have completed their assessments and notified the Environment Agency of their compliance. Given the timescales for carrying out an assessment and the potential lack of Lead Assessors, now is time to ensure your ESOS compliance plans are in place.
The webinar is aimed at those who are new to ESOS or wish to recap on the scheme rules, ahead of ensuring that their company complies.
The webinar will cover:
ESOS regulation and qualification criteria

Scope of assessment

Means of compliance

ESOS energy audits requirements

Evidence Pack, EA notification and record keeping

Q&A session to have your questions answered
Verco is one of the UK's leading energy and sustainability advisors. For ESOS Phase 1, we carried out ESOS assessments for a large number of companies with a 100% compliance rate. We are also one of only two companies nationally undertaking ESOS compliance audits on behalf of the Environment Agency.