Verco partners with Envizi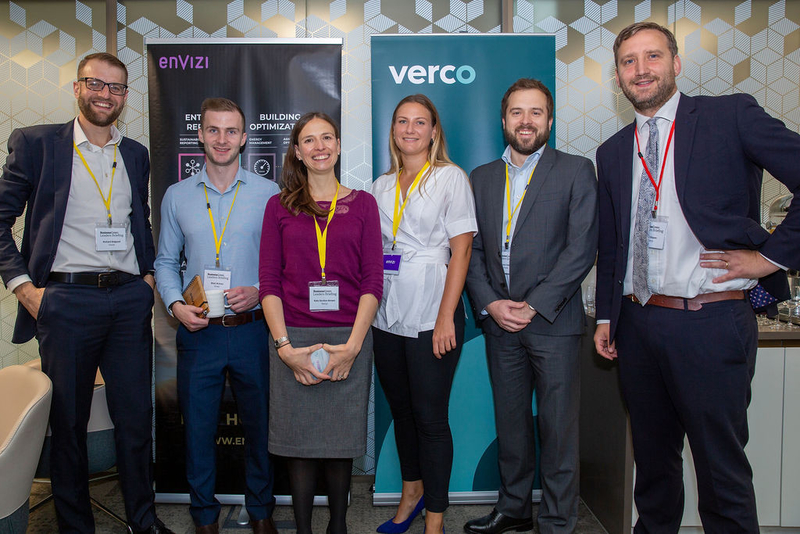 We are delighted to be working in partnership with Envizi to deliver major projects for our global Real Estate clients.
Envizi is one of the world's leading energy, sustainability and building optimisation software providers. They have a proven track record across more than 160 enterprise clients whose operations span over 160,000 locations in 112 countries.
The enhanced data visibility and analytics provided by Envizi gives you exceptional insight into the performance of your assets. This insight is combined with our expertise and experience to deliver optimisation that will increase your asset value, reduce energy use and prepare you for the zero carbon economy.
"What we get with Envizi is an excellent end-to-end product for our clients – supporting the seamless and simultaneous delivery of our reporting and building optimisation programmes, using a suite of advanced analytic tools. For us, Envizi stands out as a real market leader."Dave Worthington, Managing Director of Verco.
"Improving building efficiency at a portfolio level requires the successful integration of Technology, People and Processes. Verco's proven expertise as an advisory and managed services provider is an excellent complement to Envizi's data and analytics software and we are excited to be working with them to bring this industry leading offer to the market." David Solsky, CEO and Co-Founder Envizi.
(photo left to right: Richard Bidgood (Envizi), Matt Nichols (Envizi), Kate Gordon-Brown (Verco), Manca Prah (Envizi), James Hobbs (Envizi), Paul Stepan (Verco)).