Webinar: SECR introduction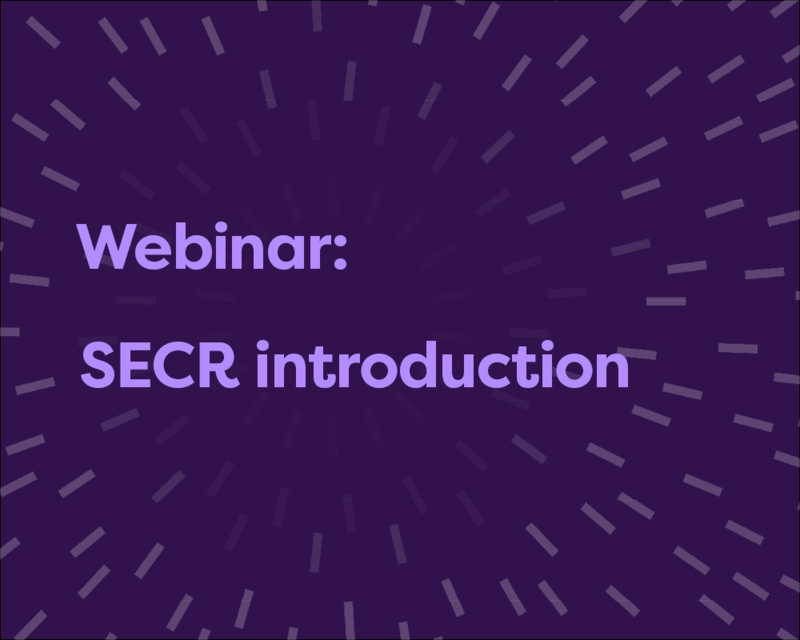 The Streamlined Energy and Carbon Reporting (SECR) scheme is mandatory for all quoted companies, all large unquoted companies and large limited liability partnerships. This on-demand webinar will give you an introduction to what is needed and advice on how you can ensure compliance in a way that is most time efficient and benefits your business.
Webinar: SECR introduction.
The webinar, presented by Principal consultant, Christoper Hill covers:
What is SECR?

The rulebook

Helpful tips
Watch webinar: SECR introduction
Verco is at the forefront of the industry. We have a wealth of experience of working with key industry groups and governments on the development of new standards and policies and improving existing ones. We provide a compliance offer to fully meet all EU and UK energy and carbon regulation. We can work with you and your business to meet the SECR requirements in the most beneficial and cost-effective way.