5 outcomes of an IDR that might surprise you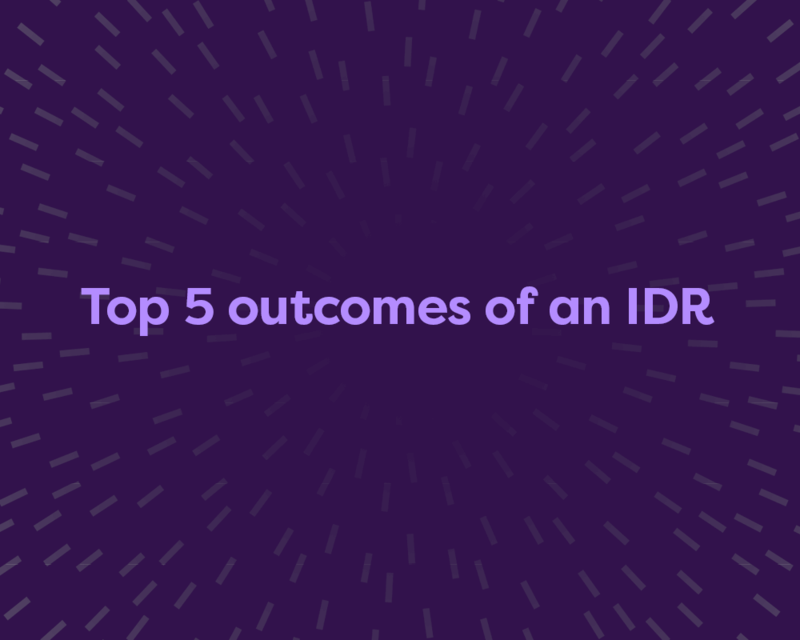 The Independent Design Review (IDR) is an essential component of the DfP process. Verco's Greg Waring is one of the 11 members of the expert panel who are accredited to undertake Independent Design Reviews in the UK. Here are Greg's top 5 outcomes an IDR can achieve with an engaged project team:
1. Design intent is fully implemented.

It's common for buildings to be designed according to sound principles, but deviate from this during construction, commissioning and operation. The Design Review will identify how to mitigate this risk. It will look for an effective Description of Operations, plans to monitor design changes, mechanisms to ensure effective commissioning & handover and proposals for fine tuning in early use.
2. Oversizing is avoided for better performance and lower cost.
Through the adoption of advanced modelling techniques and flexible design principles, oversizing of plant can be avoided with the potential to benefit both the operational performance, and the capital cost of the project.
3. System conflicts are mitigated.

Conflict between systems, especially heating and cooling, is a common cause of operational under-performance in new buildings. The IDR identifies potential sources of conflict and proposes practical design and control solutions to mitigate these risks.
4. Key design and operational risks are quantified early on.

The Advanced Simulation is a core tool during the DfP process and the IDR acts as a valuable collaborative review of its quality and the robustness of its performance predictions. A good model enables the scale of key design and operational risks to be quantified at an early stage.
5. Facilities Management teams are empowered to deliver the potential.

A great design can still fall down during the operational stage, if the operation of the building is poorly understood, or the use of the building deviates from the design expectation. The IDR considers how performance will be measured, systems will be fine-tuned, and facilities management teams will be empowered to deliver the true potential of the building's design.
To find out more, watch our on-demand webinar: Independent Design Reviews; why, what and how.
Design Review panellist member, Greg Waring will talk you through the process of an Independent Design Review (IDR), illustrated with typical examples from Verco's experience.
Why: Understand the likely outcomes of the review and how the IDR can benefit your project.
What: We describe the core elements of Design Reviews with examples of insights.
How: Gain an overview of the 'deep dive' involved in the IDR.